Allison Mack Granted Early Release from Prison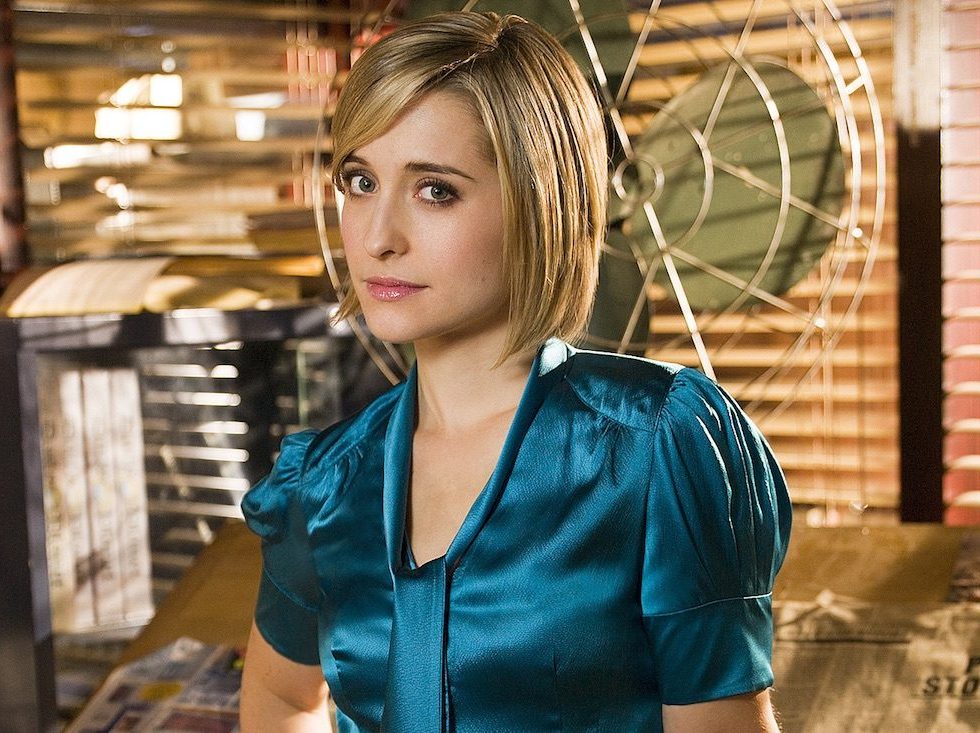 Posted on July 06, 2023 by Neil Cole

Former actress Allison Mack has been granted early release from prison in California for good behavior after serving time related to her involvement in the purported spiritual self-help group, NXIVM.

Best known for her role as Chloe Sullivan on The CW television series "Smallville", Mack was sentenced to three years in prison in 2021 after pleading guilty to charges that she was involved in a scheme to turn women into sex slaves for the spiritual group's leader, Keith Raniere.

Facing a potential 14 to 17 years in prison, Mack received the reduced sentence after she assisted prosecutors against Raniere who was found guilty on sex trafficking charges and received a 120-year sentence.

"I believed Keith Raniere's intentions were to help people, and I was wrong," Mack told a Brooklyn judge in 2021. "I know I can and will be a better person."

According to online records maintained by the Federal Bureau of Prisons, Mack was released Monday, July 3rd from The Federal Correctional Institution in Dublin, California and will continue to serve a further three years under supervised release.

×
×
---
---