It's the final countdown.
The Bali Major welcomes 18 teams to its beaches for Indonesia's first Major, but this is no time for relaxing. While some teams might be in the holiday mood — five teams are already qualified for The International 12 — seven direct qualifications remain up for grabs. With US$500,000 and 3,500 Dota Pro Circuit Points up for grabs, there's little room for error.
In these power rankings, we've ranked how likely a team is to claim the championship at the end of the tournament based on their regional results and historical performances at offline tournaments.
The Bali Major power rankings
Happy to be here
A lot to prove
beastcoast
Bleed Esports
Blacklist International
Azure Ray
Invictus Gaming
Team Aster
Quest Esports
Dark horses 
BetBoom Team
PSG.LGD
Shopify Rebellion
9Pandas
Team Spirit
Best of the rest
Evil Geniuses
Tundra Esports
Team Liquid
Best of the best
Are the Southeast Asian teams capable of replicating their brethren?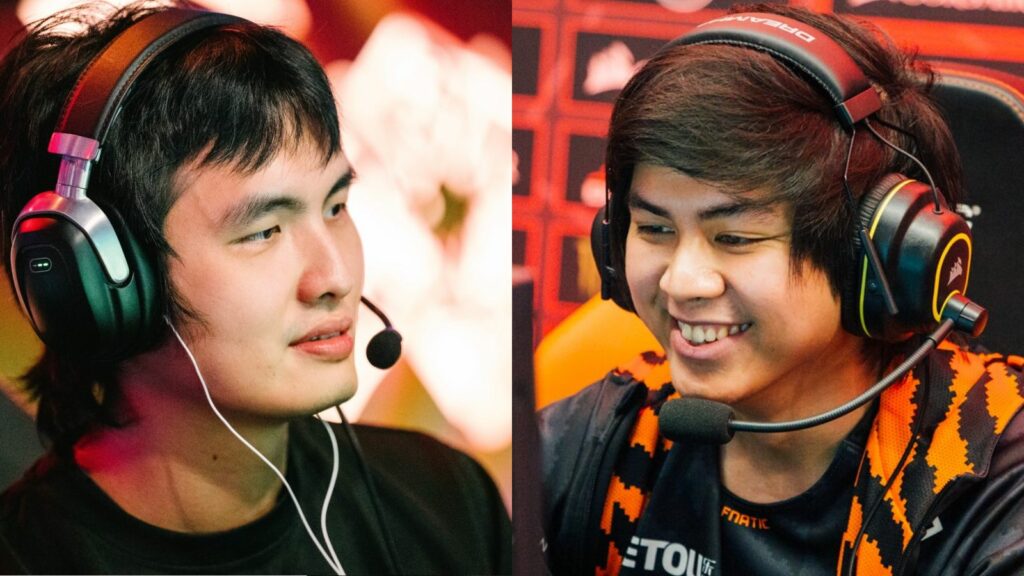 This year, only one SEA team has had any semblance of success internationally — Talon Esports, who failed to qualify for the Bali Major.
Of the three teams attending, Execration is the only team to attend all three Majors in 2023, but has also been bounced out of the group stage twice. Bleed Esports and Blacklist International have struggled for form with their brand-new rosters, but put together strong campaigns in Tour 3 in order to grab one last chance for DPC points.
The two teams have a slim, slim chance of directly qualifying for The International 12 if they perform well in Bali — but few are expecting them to punch through the upper elites of Dota 2 teams just yet. Still, it was already surprising for the two to do so well in Tour 3, claiming the top two spots in SEA — fans will be hoping more are in store.
Curiously, both teams have players who were part of SEA's only Major wins — Bleed's Daryl "iceiceice" Koh with Mineski in 2018, and Blacklist's Damien "kpii" Chok for TNC Predator in 2019.
Can Azure Ray go back to the old days?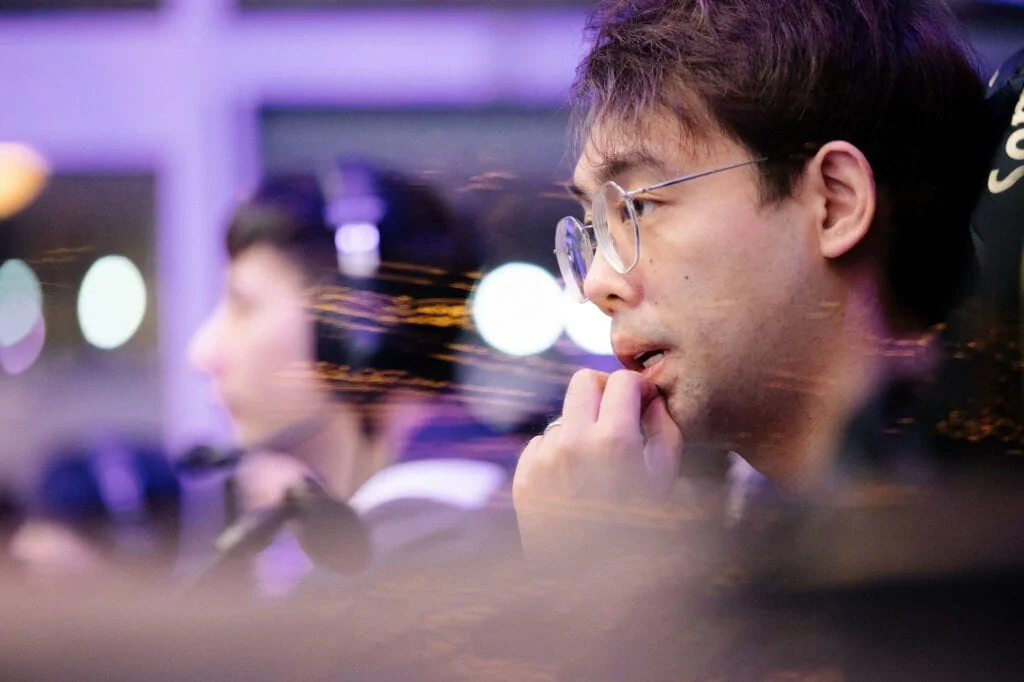 Many eyes will be on the return of three legendary PSG.LGD players on the same roster in Azure Ray, especially the recently unretired Lu "Somnus" Yao.
Somnus proved once again that class is permanent, grabbing one of China's Major slots by booting out another superteam — Zhang "Paparazi灬" Chengjun's Xtreme Gaming, who attended the last Major. It wasn't super convincing, but it was enough.
With this team freshly put together, the Bali Major will be our first chance to see them against international competition. While all-star Chinese squads haven't fared the best (see Team Elephant), Somnus and co are in it for the love of the game. There's a vibe that Azure Ray has nothing to prove — but fighting their way to the Major and doing well will certainly speak well about a region that has faced increasing scrutiny professionally.
---
---
BetBoom Team finally has it all together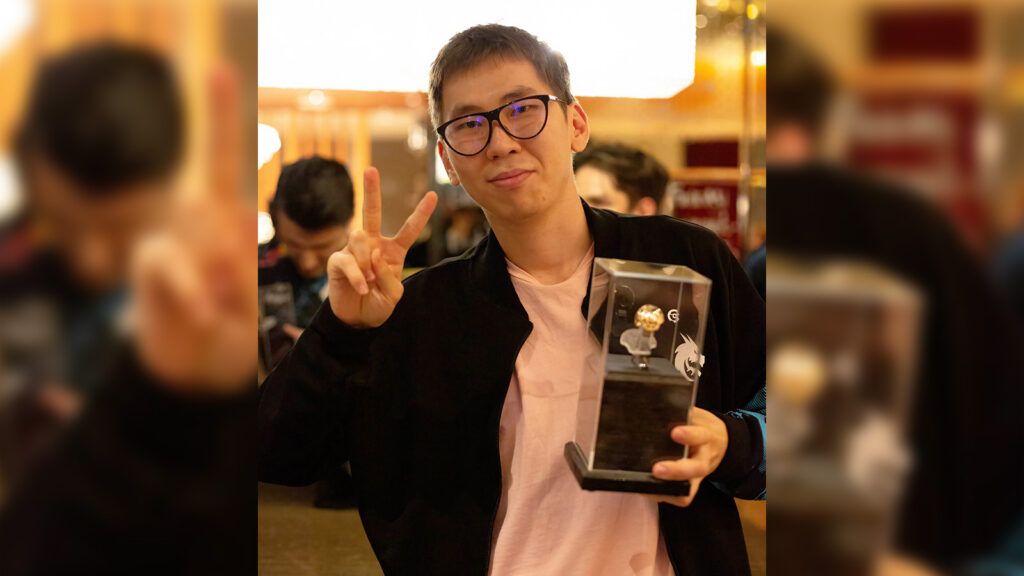 Who knew all it took was some role swaps?
Carry-to-offlaner role swaps in recent years have become popular amongst pro teams, and somewhat of a meme for fans. For every successful swap, there's one that fared equally poorly. It makes just as much sense, then, that BetBoom looks like a completely different team after swapping their carry-turned-offlaner back to carry, and their carry to the offlane.
The all-star Eastern European squad moved Ivan "Pure" Moskalenko and Egor "Nightfall" Grigorenko to positions three and one respectively, and have reaped the results rapidly. Their performance at DreamLeague 20 was unexpected, finishing second in a strong run against some of the world's best teams — many attending the Major.
Credit also has to be given to the rest of the team for stepping up immensely. Alexander "TORONTOTOKYO" Khertek has found a solid, comfortable hero pool after switching roles to hard support, and has become more consistent and reliable as a result. Danil "gpk" Skutin is in scintillating form as well, making good on his potential as one of the best midlaners in the world. And Vitalie "Save-" Melnic has an exceptional eye for spell casting and starting fights, making his Techies and Rubick menacing in this current patch.
Is Team Liquid finally running cold?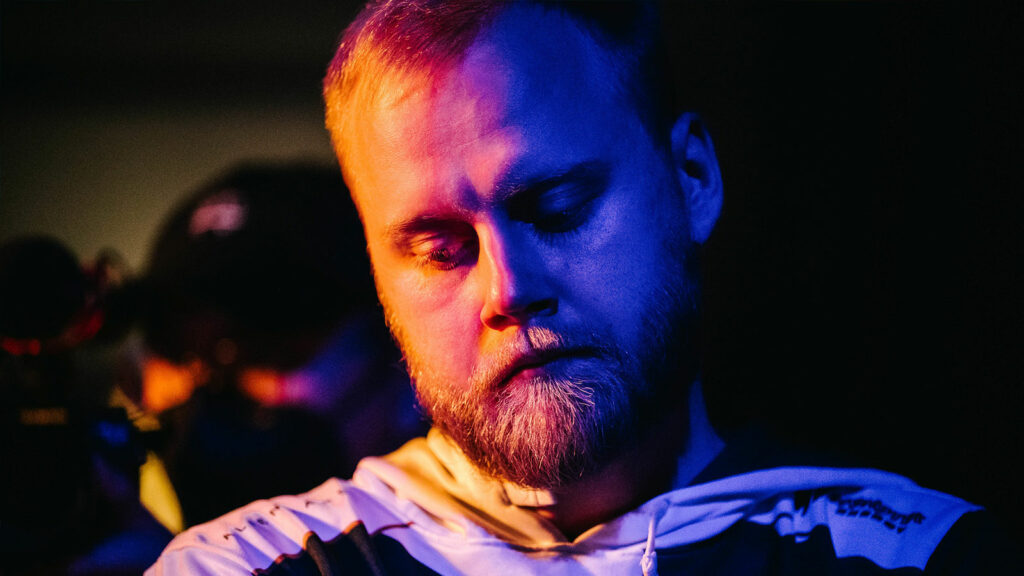 We've seen Team Liquid go blow-for-blow with Gaimin Gladiators all year. But they've faltered recently, putting in an uninspiring performance at DreamLeague 20, crashing out of the group stage.
The eye test says that each player is burning a little less bright in recent months after securing TI qualification. Even small missteps can cascade into something worse, especially at the tippy top of the cream.
But remember, this is a team chock-full of individual talent, bringing it together with preternatural teamwork. This Liquid team has, and will, turn up the heat when it mattered. Taking their foot off the gas slightly isn't unexpected — and with an upcoming Major and months to go, there's plenty of time for the team to ramp up the horsepower. It's still difficult to discount them as contenders for the Bali Major title — expect to see them gun for yet another finals rematch with the indomitable Gladiators.
What more can be said about Gaimin Gladiators?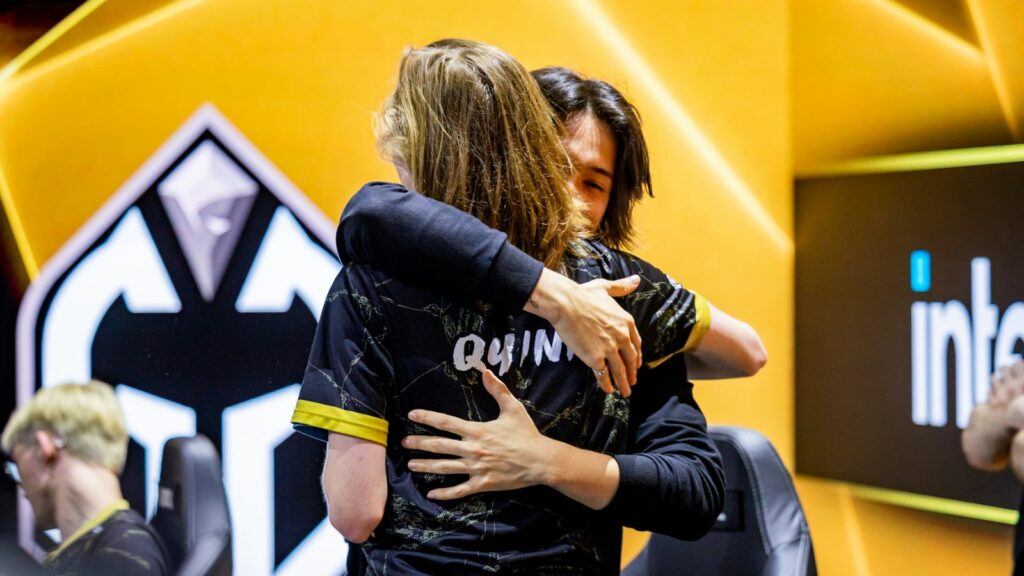 We've reached the point where if any other team wins the Bali Major, the first thought on most minds will be: "Gaimin Gladiators lost?!"
This team will overwhelm you with their laning mechanics. Then, their heralded support duo — Erik "tOfu" Engel and Melchior "Seleri" Hillenkamp — do all the dirty work to perfectly complement their three cores. Quinn "Quinn" Callahan and Marcus "Ace" Hoelgaard tick like metronomes from game to game. On the surface, Anton "dyrachyo" Shkredov might be comparatively volatile, but he settles safely into the Gaimin concoction, perfectly capable of explosive performances when required.
They are not unbeatable in one game. But over a series? Few are as smooth sailing as them. 
Gaimin Gladiators are as stable as they come, navigating choppy currents with poise and ease. In a stretch of dominance stretching back to December last year, they've beat down opponents and traversed patch changes to be where they are now. Fresh off a DreamLeague 20 win — marking four tier one tournament victories in a row — the men in the arena are the overwhelming favorites to take yet another Major.
READ MORE: Win up to a year of Dota Plus in the ONE Esports Bali Major Pick 'Em Challenge