Retired Dota 2 star Sébastien "Ceb" Debs recently hosted an Ask Me Anything session on Reddit to promote Redbull Gaming's documentary about his life titled "Greatest Comeback In Dota 2 History: The Return Of Ceb."
During the session, he answered numerous questions about his experience playing with OG and what it's like to be one of the most respected Dota 2 players globally.
However, one question caught the attention of many.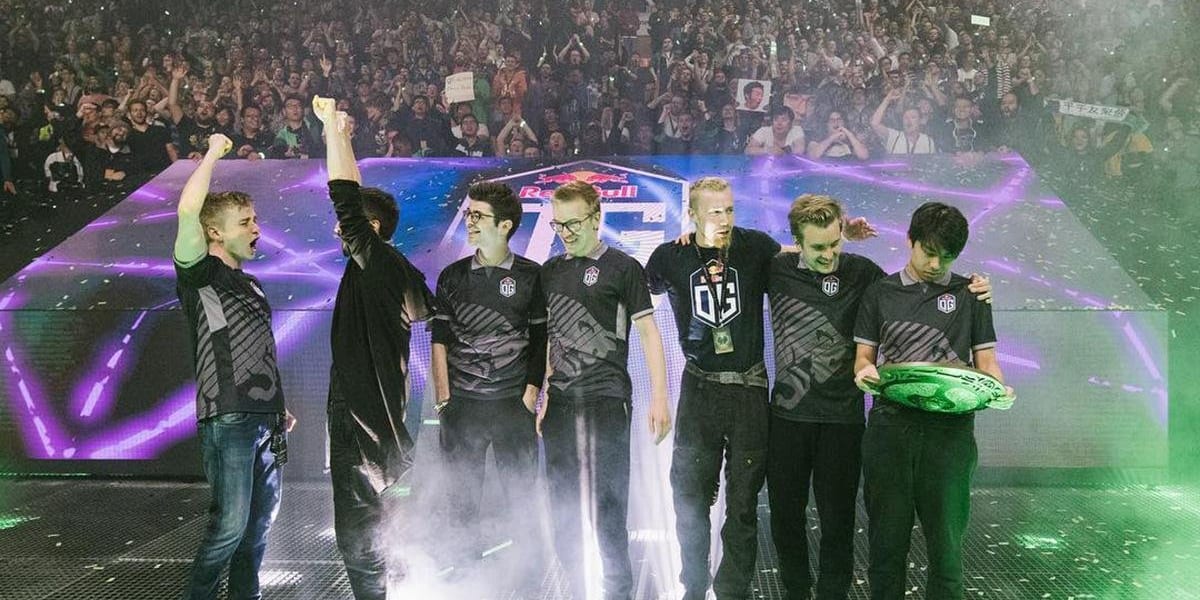 A user named Kiryuukazuma007 asked why the Southeast Asia (SEA) region is weak in Dota 2 tournaments compared to other regions.
Ceb replied, "Lack of leadership and experience, in my opinion." This statement carries some truth when considering the region's performance in Dota 2 over the years.
Despite having a strong fanbase, only a handful of Southeast Asian teams have made an impact in the international Dota 2 scene.
Notable examples include Fnatic and TNC during the International 2016.
TNC made headlines when they eliminated OG in the second-round lower bracket of the tournament. Meanwhile, Fnatic finished fourth in the same event. Additionally, Orange Esports earned a third-place finish at the International 2013 with the help of Chai "Mushi" Yee Fung.
Still, Ceb recognizes the passion and talent of SEA players in general.
"There is tremendous talent (in SEA)," he added.
---
Follow Hyprgame on Facebook, Twitter, and Instagram for more updates!
Follow Funbet8 for the latest sports and esports betting odds!