Christopher Reeve Documentary Announced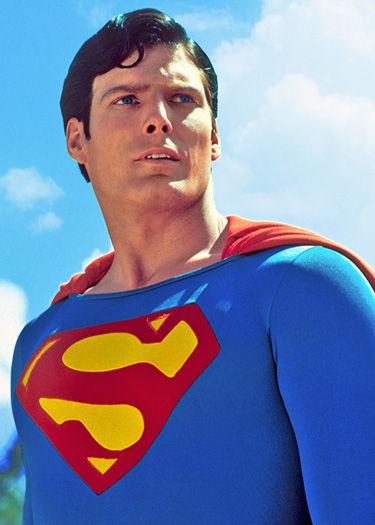 Posted on May 18, 2023 by Neil Cole

A new documentary feature detailing the life of actor Christopher Reeve is currently in production by Words + Pictures, Passion Pictures and Misfits Entertainment.

Screen Daily reports that the film will detail Reeve's journey to becoming a film star, including his portrayal of Superman and life following the near-fatal horse-riding accident in 1995 which resulted in paralysis from the neck down.

The documentary will include home movies and interviews with Reeve's children and marks the first time that any filmmakers have been granted access to the Reeve Estate archives.

"We are delighted to entrust these talented teams with telling our father's story," stated Matthew Reeve, Will Reeve and Alexandra Reeve Givens. "As we approach the twentieth anniversary of his passing next year, we feel this is the perfect time and opportunity to remind the world of the inspiration and joy he brought to millions and show new generations what an extraordinary person he was."

Ian Bonhóte and Peter Ettedgui ("McQueen," "Kingdom of Dreams") will co-direct the documentary alongside Head of Documentary at Misfits Entertainment, Lizzie Gillett serving as producer. Executive producers are David Moulton and Andrew Ruhemann of Passion Documentaries, Andee Ryder of Misfits Entertainment, Daniel Kilroy of Jenco Films, and Connor Schell, Marie Margolius, Libby Geist of New York-based Words + Pictures, creators and producers of Oscar-winning documentary "OJ: Made In America".

×
×
---
---