Director Andy Muschietti Reveals Surprising Actor Cameo in "The Flash"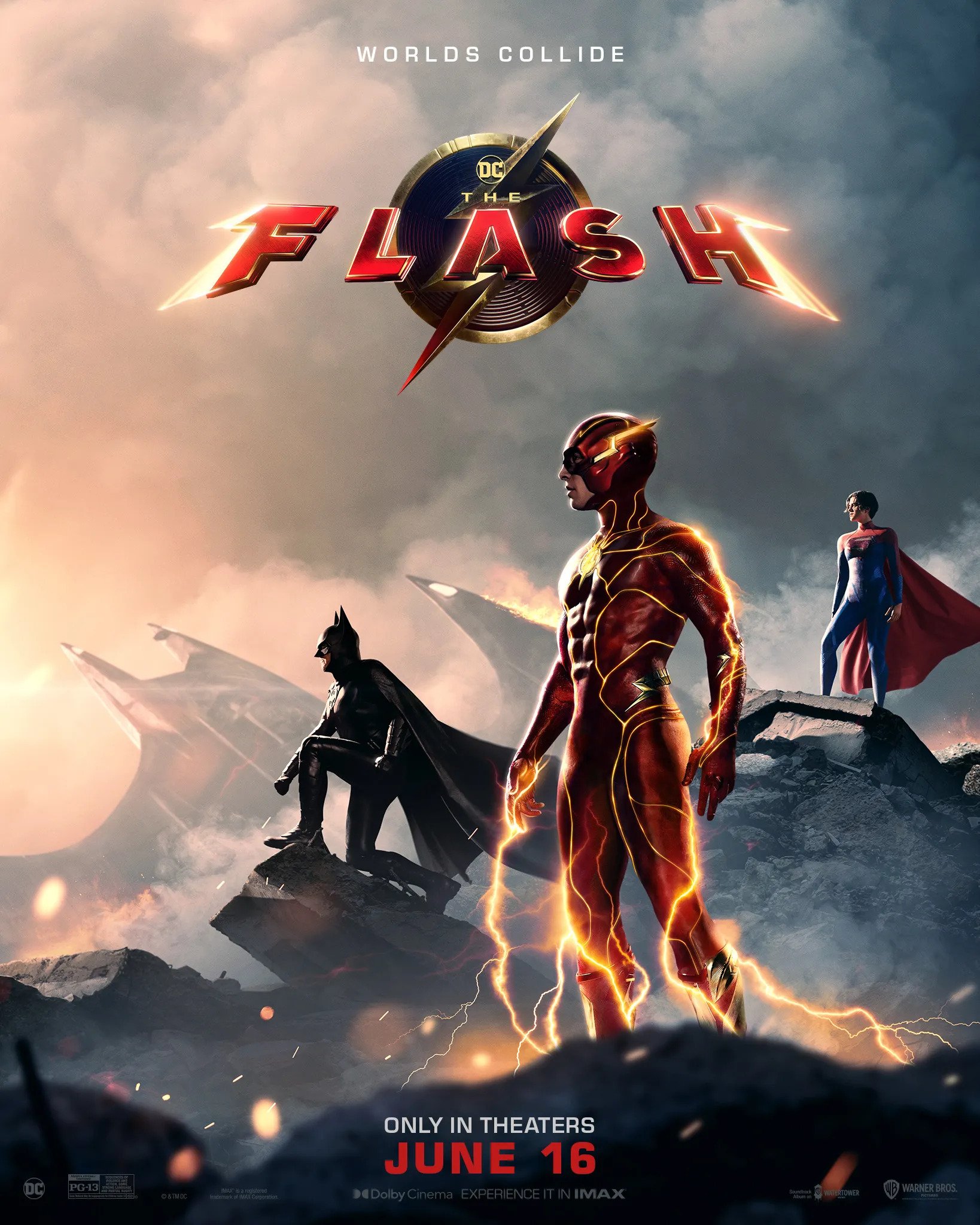 Posted on May 24, 2023 by Neil Cole
SPOILER ALERT:

This article contains a major spoiler for "The Flash"

Director Andy Muschietti recently sat down with Esquire Middle East to discuss the upcoming release of "The Flash" and shared a major spoiler in regard to a cameo appearance by a well-known actor in the film.

The actor in question is none other than Nicolas Cage who will appear as an alternate universe of Superman at some point during the film. This version of the Man of Steel will almost certainly be based on Cage's Superman from the failed "Superman Lives!" movie that would have been helmed by director Tim Burton back in the late-90's.

"Nic was absolutely wonderful," said Muschietti during the interview. "Although the role was a cameo, he dove into it… I dreamt all my life to work with him. I hope I can work with him again soon. He is a massive Superman fan. A comic book fanatic."

Technically, this will be the second time that Cage has starred in the role of Superman as he previously voiced the iconic superhero in the 2018 animated movie, "Teen Titans Go! To the Movies".

Cage's appearance in the film follows other cameo appearances by DC Comics characters in prior films including Henry Cavill as Superman in a post-credit scene in "Black Adam" and Gal Gadot as Wonder Woman during the finale of "Shazam! Fury of the Gods".

It has previously been reported that "The Flash" was to have also featured cameo appearances by Cavill and Gadot as well as Dwayne Johnson as Black Adam, Grant Gustin as The "Arrowverse" Flash, Lynda Carter as Wonder Woman, Marlon Brando as Jor-El, Burgess Meredith as the Penguin, and Cesar Romero as the Joker. Ultimately, each of these cameos were cut from the final film.

At this point, how much of a cameo Cage has as Superman in the film remains to be seen. "The Flash" premieres in theaters nationwide on June 16th starring Ezra Miller in the title role alongside Michael Keaton and Ben Affleck as alternate universe versions of Batman, Sasha Calle as Kara Zor-El/Supergirl, and Michael Shannon as General Zod.

×
×
---
---