Adapt or get left behind.
Valve surprised Dota 2 fans last week when they released the massive New Frontiers update right in the middle of the DreamLeague S19 tournament.
This time around, Valve was kind enough to give qualified teams for the ESL ONE Berlin Major a few hours head start to review the newly released Dota 2 patch 7.33b.
The new update now has the best Dota 2 teams in the world scrambling to adjust their strategies and come up with new plans before the start of the group stage.
---
---
Dota 2 patch 7.33b introduces balance changes to the huge New Frontiers update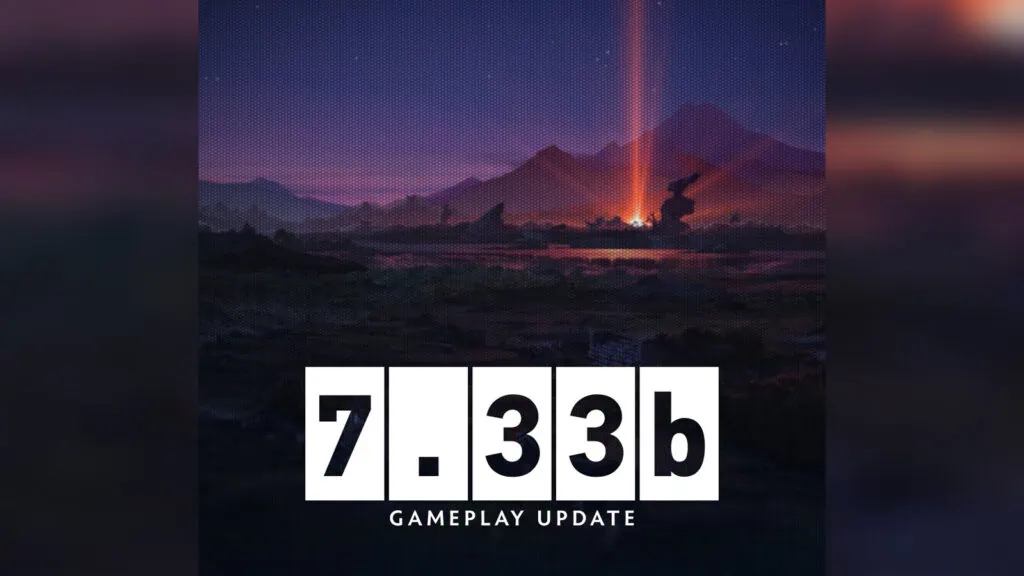 Patch 7.33b brings about a wide array of changes aimed at balancing the game. These adjustments include tweaks to neutral creeps, general gameplay, items, neutral items, and numerous updates to heroes.
Several heroes have received notable changes, with Riki, Phantom Lancer, Void Spirit, and Alchemist receiving nerfs. Riki, in particular, was hit hard, with his three abilities and four talents becoming less effective in the new patch.
As the Dota 2 meta continues to evolve, Broodmother, Clinkz, and Medusa have emerged as potential top picks after receiving buffs in patch 7.33b.
Clinkz received a second set of buffs after his abilities were revamped in the previous patch. He now boasts improved agility and intelligence base stats, along with improvements to his Tarp Bomb ability and Death Pact ultimate.
You can read the full patch notes here.
Watch the top squads form the new Dota 2 meta at the start of the Berlin Major. Keep track of the group stage's schedule and results here.
READ MORE: OG brings in MinD_ContRoL, Kitrak for Berlin Major