Execration team captain Juan "Carlo" Manalo will not be able to join the team in its upcoming campaign in the Riyadh Masters 2023.
The team made the announcement last Friday on its social media accounts. Replacing Carlo in the lineup is Federico "Abeng" Dicdican, who last played for Neon Esports.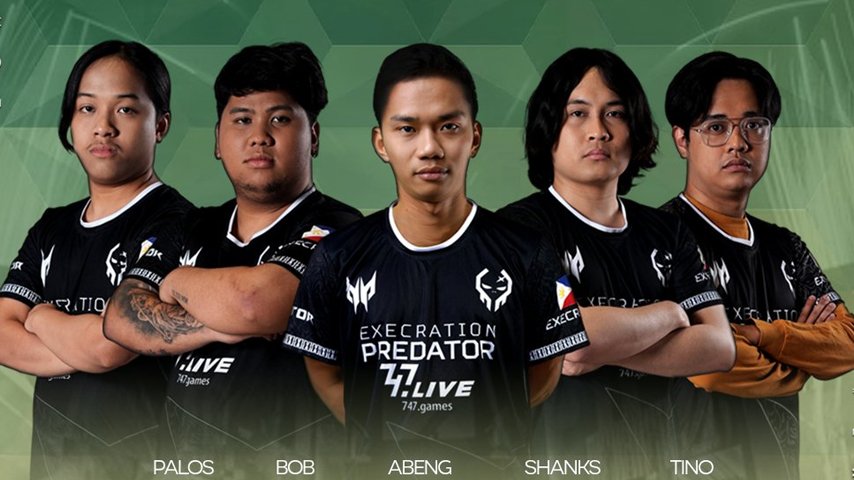 "It's an honor that our team will be participating in the Riyadh Masters 2023. Due to some circumstances, Our captain, Carlo "Carlo" Manalo would not be joining us in Riyadh but Instead Federico "Abeng" Dicdican would be Standing-in in his stead," the team said.
Abeng already suited up for Execration last year, playing in the Asia Pacific Predator League 2022 and the BTS Pro Series Season 12: Southeast Asia.
Subscribe to our newsletter for your hottest, and most exciting esports stories!
Aside from that, the 27-year-old Filipino veteran actually spent his early years with the organization, playing for Execration from 2014 to 2018.
Execration is in Group A of the play-ins joining Entity, Team Aster, Team Liquid, TSM, and Virtus.pro.
Follow Hyprgame on Facebook, Twitter, and Instagram for more updates!
Follow Funbet8 for the latest sports and esports betting odds!