First Look at Michael Cudlitz as Lex Luthor on 'Superman & Lois' Season 3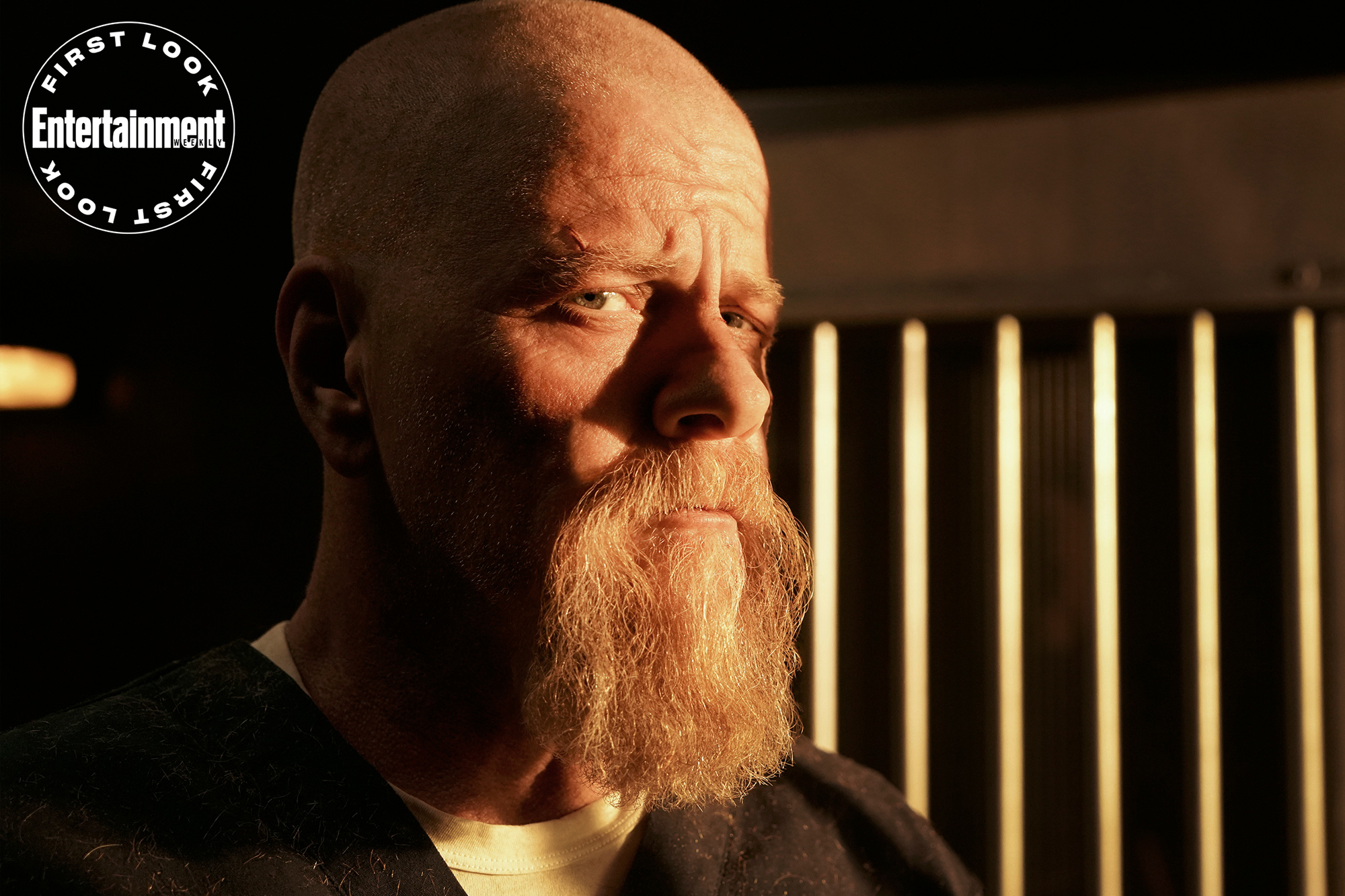 Posted on March 14, 2023 by Neil Cole

Entertainment Weekly have has posted an exclusive first look at actor Michael Cudlitz ("The Walking Dead", "Southland") in his role as Lex Luthor in Season 3 of "Superman & Lois".

Cudltiz's version of the iconic DC Comics villain is described as being "known to the world as the visionary billionaire behind LexCorp, but secretly, the criminal underworld knows who Lex truly is: a brutal psychopath who terrorizes anyone he crosses paths with."

"This whole experience so far has been amazing," Cudlitz tells EW. "From the collaboration with our showrunners Todd [Helbing] and Brent [Fletcher] to the incredibly warm welcome I received from Tyler [Hoechlin] and Elizabeth [Tulloch] and the entire cast and crew. I cannot wait to share with the fans how much fun we've been having. Personally, I've always felt Lex was just misunderstood."

This new version of Lex will re-emerge "years since he dropped out of the public eye" and "hellbent on correcting a personal injustice by enacting revenge on the two people he feels have wronged him – Superman (Tyler Hoechlin) and Lois Lane (Elizabeth Tulloch)."

Based on the characters from DC created by Jerry Siegel and Joe Shuster, "Superman & Lois" is from Berlanti Productions in association with Warner Bros. Television, with executive producers Greg Berlanti, Todd Helbing, Sarah Schechter, Brent Fletcher, and Geoff Johns.

Season 3 of "Superman & Lois" premieres tonight, March 14th at 8:00PM (ET/PT) on The CW.

Photo Credit: Shave Harvey/The CW

×
×
---
---