Gaimin Gladiators won 12 straight games in dominant fashion to claim the crown at the Lima Major, winning the organization's first-ever Valve event.
The Western European team beat regional rivals Team Liquid in the grand finals, earning US$200,000 and 400 Dota Pro Circuit points.
Gladiators went through the upper bracket against Team Aster, Entity, and Liquid twice.
Fans will be disappointed by what was ultimately an underwhelming grand final against the undermanned Liquid. Samuel "Boxi" Svahn missed two playoff series after a medical emergency, leaving Liquid's analyst Mathis "Jabbz" Friesel to stand-in.
---
---
Gaimin Gladiators sweeps Team Liquid to win the Lima Major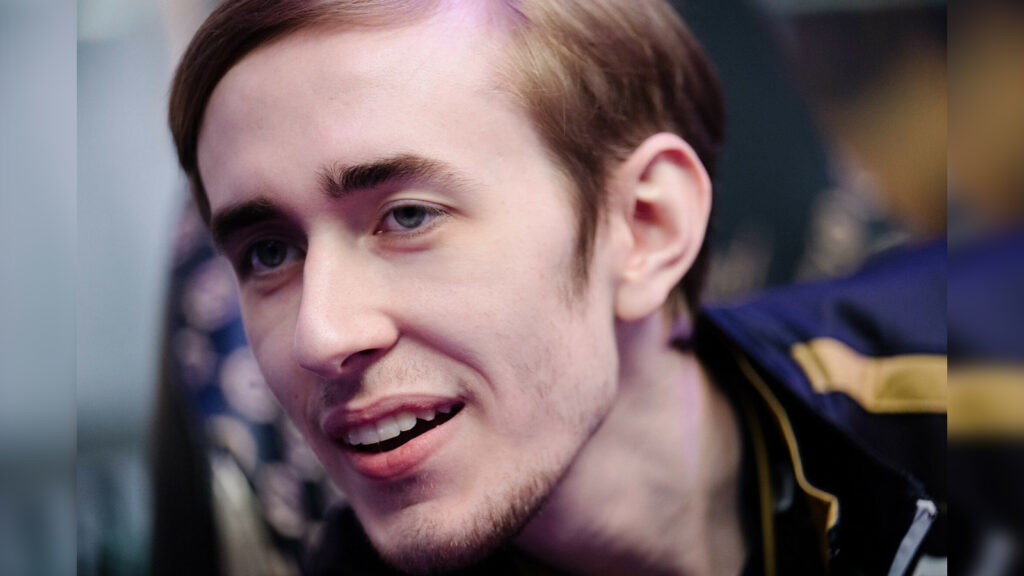 Game one's early tempo was set by Quinn "Quinn" Callahan's Timbersaw and Marcus "Ace" Christensen's Primal Beast. The two tanky strength cores ran roughshod over Team Liquid's comparatively fragile line-up, letting their carry Lina quickly get up to speed.
Gladiators played a greedy game, which meant Liquid could punish them with some great teamfights sprinkled throughout. But it was a net gain for Gladiators, who lorded over a growing chasm in their gold advantage. Eventually, Liquid's cores simply had no damage to get through the number of items that Gladiators had managed to accrue — exemplified by Anton "dyrachyo" Shkredov taking down all of Liquid while sitting in the enemy fountain.
---
---
The second game was once again the Quinn show. Playing Pangolier this time, the midlaner wreaked havoc on Liquid all over the map. Liquid could really only watch as Gladiators completely dominated from start to finish, ending in a 27-6 kill score.
Game three saw both teams going for some niche picks. Gladiators busted out the Witch Doctor-Io offlane combo they've played in the DPC. Liquid went for a mid Ancient Apparition in order to counter the obscene healing from the duo, putting it with an offlane Earthshaker and carry Tiny for huge teamfight burst.
The off-meta picks suffered in the laning stage. The big winner was Quinn's Tusk, who had one of his easiest lanes yet against Nisha's Ancient Apparition. Gladiators' midlaner was able to make some big moves afterward, leaving dyrachyo's Lina — for the third time in a row — to completely free farm.
The offlane duo was also able to leverage their high healing and damage to clear out stacks. All these factors saw Gladiators gaining a seemingly insurmountable lead in the mid-game, but Liquid wasn't ready to let the fans go without a show.
Liquid kept butting their heads into the Gladiators' wall, finally having something to show for it with an impeccable teamfight kicked off by chain-stunning Lina.
---
---
But in time, Gladiators showed what their strategy was capable of. Though Liquid scraped some skirmishes, they were unable to take a full-scale engagement. The Witch Doctor-Io duo outhealed anything and everything Liquid could throw at them. 
---
---
Though Liquid showed off some of their teamfight moves with Toss backs and solid crowd control, there was really only one choice for the final dance. Liquid's quick smoke outside their own base was quickly punished by the swarming Gladiators — and Liquid finally called the game.
---
---
READ MORE: Bleed Esports completes roster with iceiceice, Dj