Gerard Christopher Attending Tidewater Comicon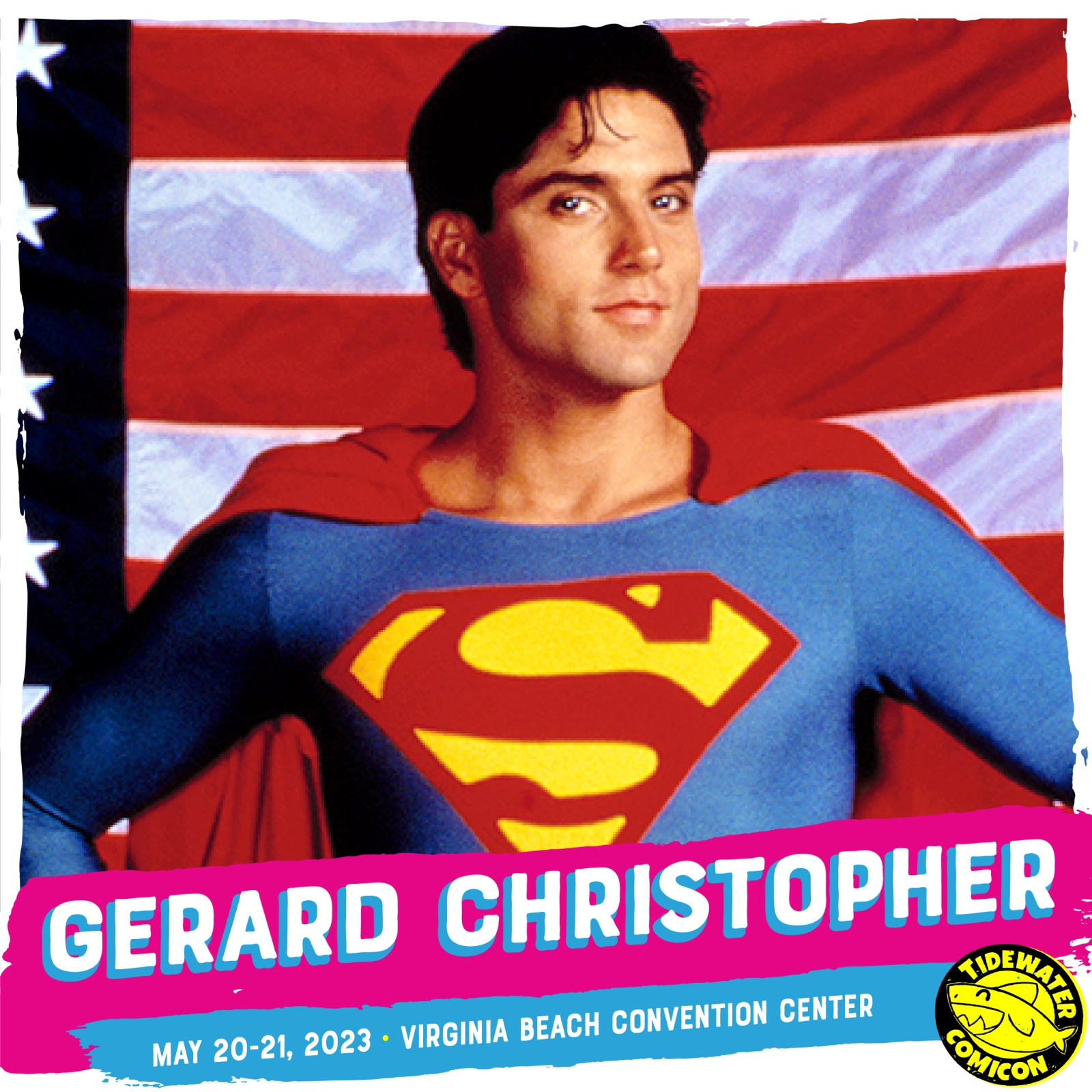 Posted on April 12, 2023 by Neil Cole

Actor Gerard Christopher will be in attendance at the upcoming Tidewater Comicon which takes place Saturday, May 20th and Sunday, May 21st, 2023 at the Virginia Beach Convention Center in Virginia Beach, VA.

Christopher is best known for his portrayal as Superboy/Clark Kent in seasons 2 – 4 of "The Adventures of Superboy" television series which aired in syndication internationally from 1988 – 1992. He would later become both a writer and producer on the series and also guest star on daytime soaps such as "Days of Our Lives", "Sunset Beach", and the original "Melrose Place".

Christopher will be in attendance both days of the convention to meet fans, pose for photo-ops, and sign autographs. Also scheduled to be in attendance are "Smallville" stars Tom Welling (Clark Kent) and Michael Rosenbaum (Lex Luthor).

For more information including ticket pricing, please visit TideWaterComicon.com.

×
×
---
---