The next Superman actor gave a quick single emoji response to his casting.
David Corenswet will become the next live-action actor to join the dynasty of stars to play Superman with the 2025 release of James Gunn's Superman: Legacy, taking over from the four-movie tenure of the SnyderVerse's Henry Cavill.
The long line of Superman actors will already expand by two this year through My Adventures with Superman's Jack Quaid and The Flash's Nicolas Cage. 
David Corenswet Reacts to Superman Casting (Briefly)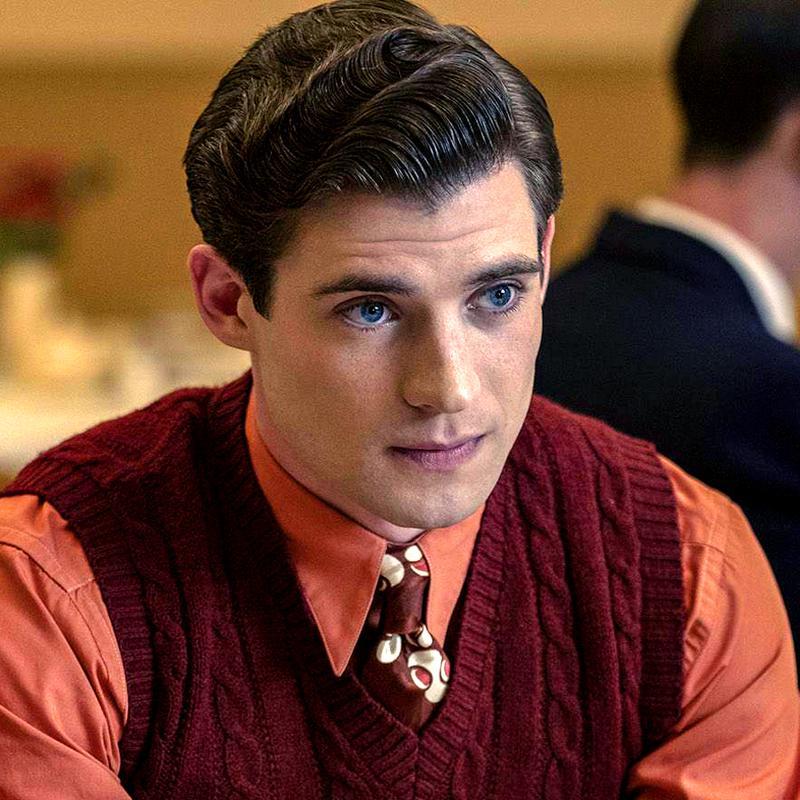 The DCU's newly-cast Superman actor David Corenswet, who will pick up the cape from departing actor Henry Cavill, responded to a Twitter post from The Boys actor Jack Quaid congratulating him on landing the superhero role.
On Tuesday, the day of Corenswet's casting announcement, Quaid noted how he has met Corenswet on production before several years ago, praising him as "one of the nicest people [he's] ever worked with" and promising he will "absolutely crush" the Superman role:
"Met David Corenswet years ago doing a pilot that never got picked up. One of the nicest people I've ever worked with. He's going to absolutely CRUSH this role. So happy for you, man! Congrats."
Corenswet gave a simple and coy response of a "Saluting face" emoji; the actor has yet to make an official statement on his Superman casting.
The two young actors have some history of working together, with both appearing in the pilot for USA Network's 2017 Yale University period drama The Tap. The episode was, unfortunately, never aired as the show was not picked up for a season.
Both Quaid and Corenswet are among the latest to join the long legacy of Superman actors. The Boys star will make his debut as the Man of Steel with the premiere of My Adventures with Superman on Friday, July 7, in which he will voice Clark Kent/Superman.
In an Instagram story, Quaid shared a post of his photo with Corenswet – which was captioned "Two Supermen" and questioned "how anyone got this photo" before offering his congratulations to the new Man of Steel once again:
"IDK how anyone got this photo since this pilot never aired but congrats again to David Corenswet."
David Corenswet Prepares To Become Superman
For now, David Corenswet and Rachel Brosnahan continue to remain reasonably quiet on their Superman and Lois Lane castings, even though director James Gunn already confirmed the news of their signing as accurate.
Both actors will undoubtedly be thrilled to have landed their DCU roles, with Corenswet calling the Man of Steel his dream role as far back as 2019 while Brosnahan expressed during the process how she would "jump at the chance."
While their responses may currently be contained to single emojis, both will likely end up giving interviews to the press in the not-too-distant future before the production of Superman: Legacy gets underway in January 2024. 
The pair will likely have a busy few months ahead even before filming begins as they work on other projects for now along with preparing for the biggest roles yet of both their careers – which will undoubtedly involve plenty of prep. 
But the reactions from Corenswet and Brosnahahn aren't the only ones fans are waiting on, with many fans eager to hear the opinions of Henry Cavill – which may well come up during the current press for The Witcher Season 3.
Superman: Legacy hits theaters on July 11, 2025.