For the past few months, one team has been dominating the Dota 2 professional scene.
Western Europe's Gaimin Gladiators batted off numerous challengers to be crowned king in two separate Majors. They are undoubtedly the best right now — but how do they stack up all-time to some of Dota's most revered teams?
Let's look back at some of their achievements, so we have a good perspective on how their results compare to the best of all time, and how they could possibly improve on them heading into the Bali Major.
Consecutive tier one events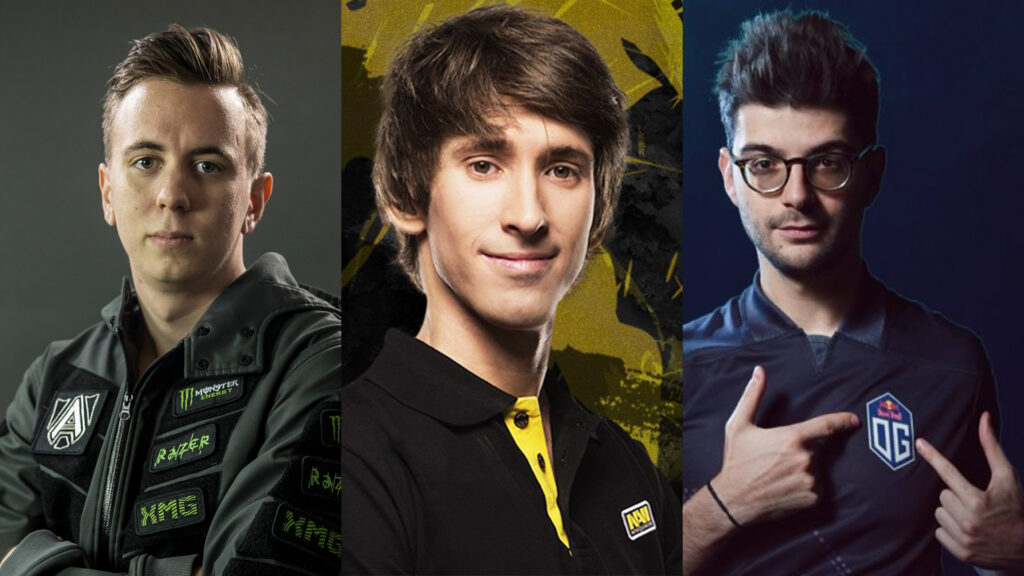 Gaimin has won three tier one events in a row — the Lima Major, DreamLeague 19, and the Berlin Major — with Team Liquid as the runners-up each time.
Whilst Liquid was unable to make the grand finals a fourth time in Dreamleague Season 20 (they placed 15th-16th), Gaimin could accomplish this and could possibly extend this streak into Bali.
In 2021, LGD made three consecutive finals (1st and two 2nds), and in 2019, Kuro "KuroKy" Takhasomi's Team Liquid also did so (three 2nds). Looking a bit further back, to 2015, Team Secret managed four in a row (two 1sts and two 2nds). Just months before their victory at The International 2013, Alliance won three in a row.
The real champions in this regard are Natus Vincere, who made the finals of seven Tier 1 events in a row, amassing five 1sts, and two 2nds. This was a time when the Dota 2 scene was smaller and less structured, and it's unlikely we'll see such overall dominance today. Ultimately, I think 5 tier one grand finals in a row would cement Gaimin Gladiators' current run as "great".
Consecutive Major wins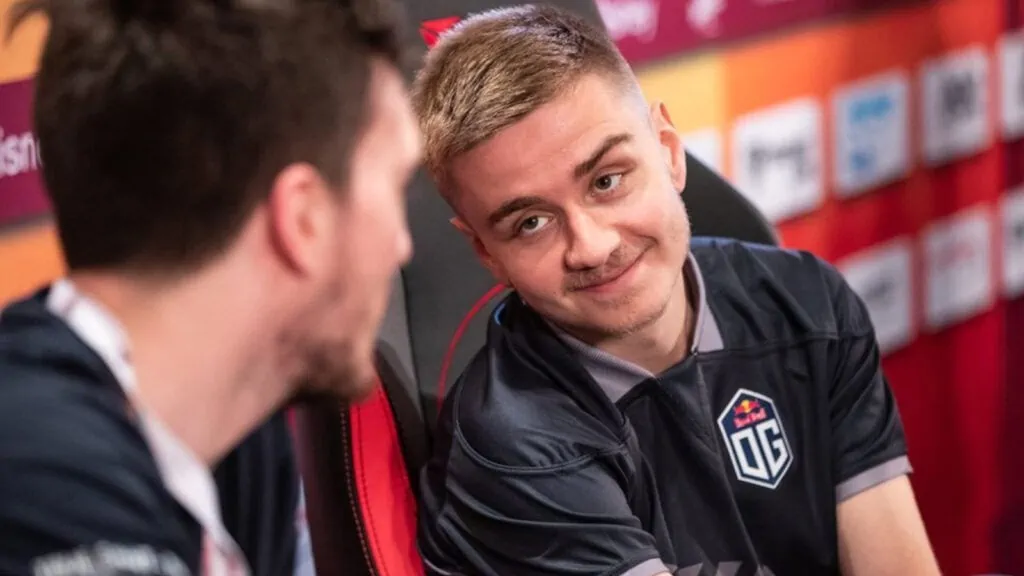 The most premium of the tier 1 events are Dota Majors, always on LAN and always intense affairs. There are a few stretches worth considering.
OG were the original "Major Kings" when they won 3 in a row: The Manila Major, The Boston Major, and The Kiev Major in 2016-2017.
In 2017-2018, Virtus Pro had a great run in the majors by making the finals of four out of five consecutive events (Kiev Major to Bucharest Major), winning 3 of them. 
In 2018, PSG.LGD also had 3 major finals in a row (Dota 2 Asia Championships 2018, EPICENTER XL, and MDL Changsha Major), but only won 2 of them. 
2018-2019 saw Virtus Pro improve on their prior feat by making the finals of five consecutive major finals (ESL One Birmingham 2018, China Dota2 Supermajor, Kuala Lumpur Major, Chongqing Major, and DreamLeague 11), winning just two, however.
Nobody has yet matched the original OG winning streak, and this is what Gaimin will do if they win in Bali. Even if they just make the finals, it would be a tremendous achievement — but the window is tightening.
---
---
Best runs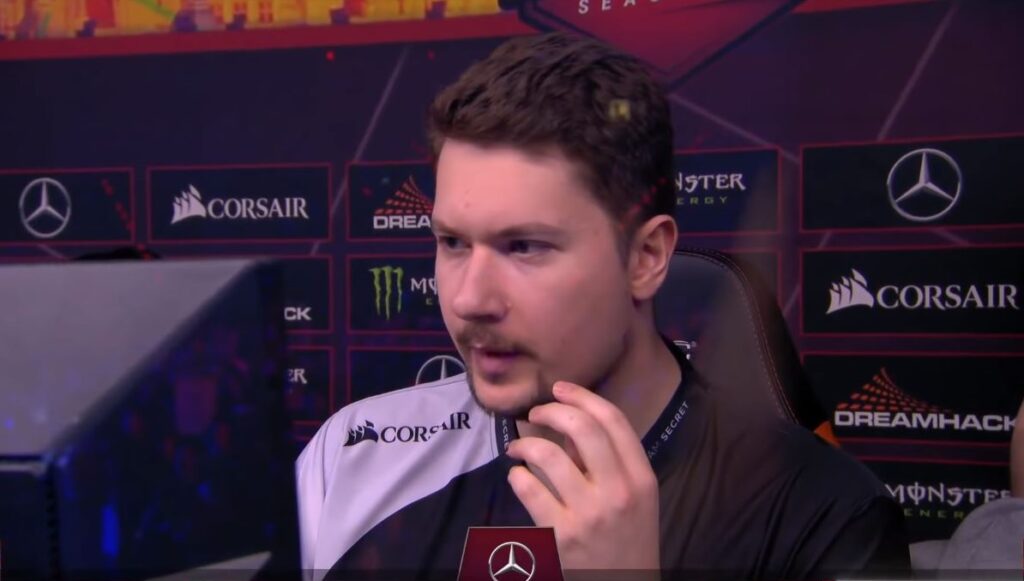 Gaimin are at a 69-31 record in their last 100 games, as of the time of writing. This is an impressive record, but it's very unlikely they will be able to sneak onto the all-time leaderboard in this regard:
Team Secret's 87-13 in 2020
Quincy Crew's 84-16 in 2020
Alliance's 83-17 in 2013
Newbee's 83-17 in 2016
Overall, both Western Europe and international events seem too competitive right now. With the regular oscillation between regional matches and LAN matches, there is no "easy" time to catch up. Looking at shorter-length runs, it's not any easier: perhaps nobody will ever beat Team Secret's 47-3 run, which is the current 50-game record.
Glicko 2 rating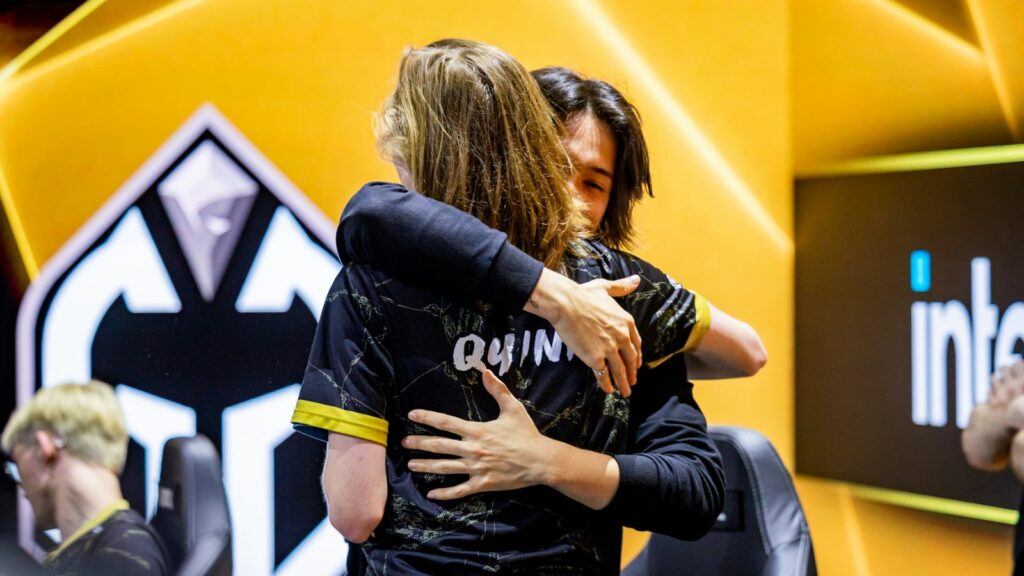 A word that the Dota 2 community has become very familiar with in recent times is Glicko, or its successor Glicko 2.
It's a rating system designed for 1v1 games — perfect when considering a "team" of Dota players as a single entity. It takes time to calibrate well, but adapts relatively quickly to changes in performance. 
Depending on the exact game (how well-correlated the results are to the skill difference in the competitors), different rating values can represent the tiers of teams. In chess (in which a different rating system called Elo is used), most Grandmasters are rated from 2,500 to 2,700, Super Grandmasters are 2,700+, and International Masters are normally in the 2,350 to 2,500 range. 
When considering Glicko In Dota 2, only five teams have ever accomplished a 2,000+ rating:
Team Secret had two long stretches above the 2,000 mark and a short one in early 2020.
PSG.LGD has had four medium-sized stretches and two brief pulses over an extended period of time.
More recently, it's been Western Europe who've all peaked at a similar time: Team Liquid, Gaimin Gladiators, and Tundra Esports have all been above 2k+ at the same time for two weeks. That said, Gaimin's time at the top has been a long and broken period. Should they keep up until TI, it will be second only to Secret's early-2019 and then early-COVID domination.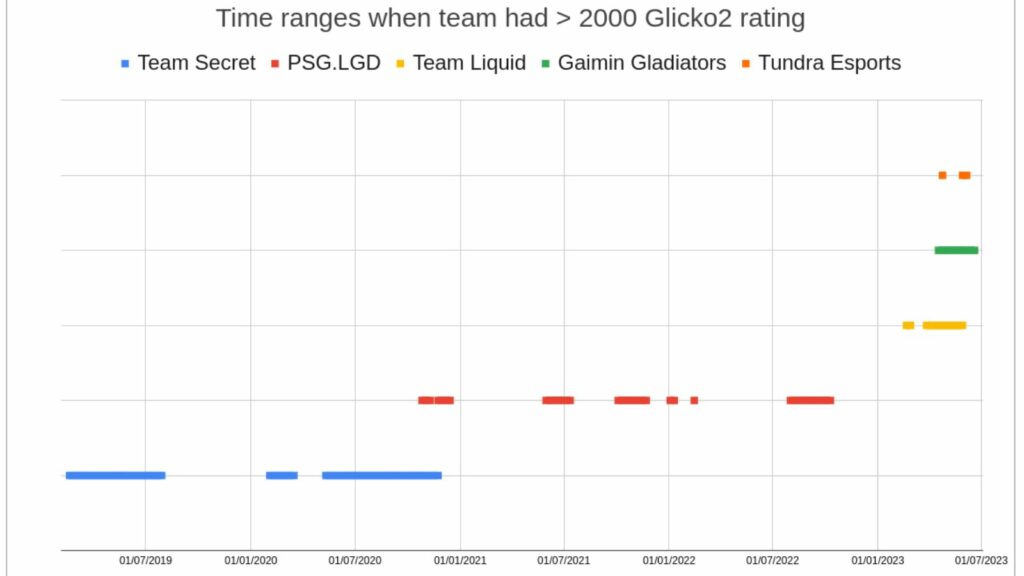 Overall, Gaimin Gladiators has already accomplished a lot in a few months and will be remembered as an immensely consistent team at a time when international Dota was so tightly contested. That said, to be remembered as overall legends they have a bit more work ahead of them — some of Dota 2's greatest competitive records seem truly out of their reach.
At least, for now. The season is still far from over, and there are more chances for Gaimin Gladiators to add to their legacy — with the Bali Major yet another hurdle in what could become a legendary run.
READ MORE: Win up to a year of Dota Plus in the ONE Esports Bali Major Pick 'Em Challenge