Dota 2 heroes are known for being talkative, constantly quipping with other heroes, and at your actions. With the Hero Chat Wheel, you gain access to some of your favorite hero's most iconic lines.
The Dota 2 Hero Chat Wheel has lines that are purely for allies, and some that are blasted out across the map to all 10 players. It's a source of endless entertainment, and sometimes frustration, if you are on the receiving end.
Here's how Dota 2 players can gain access to their Hero Chat Wheel.
---
---
---
How to access the Hero Chat Wheel in Dota 2
Following Valve's Dota Plus update on October 15, 2020, all players now have access to Shards and Hero Levels on your hero. Players without a paid subscription will only be able to get up to level five, which gives you two voice lines.
Those with a paid subscription have an additional seven voice lines to be unlocked. But some grinding will be required to get there, which includes playing games and clearing quests with that specific hero.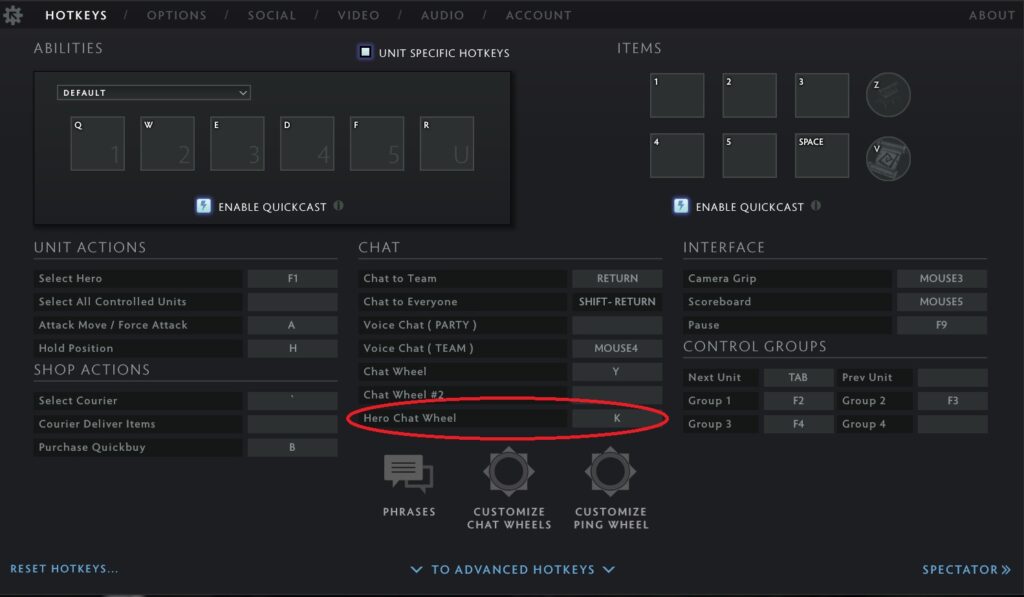 Open the settings in Dota 2, located in the top left corner of your game client
At the bottom of the middle section, bind your Hero Chat Wheel to your key of choice
Use that keybind in-game to access the wheel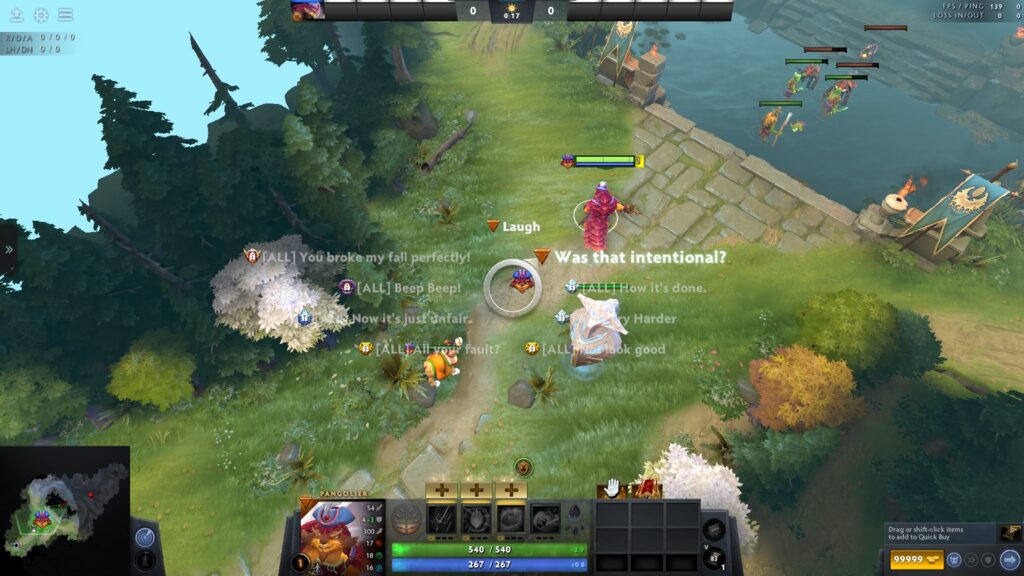 And there you have it. Now you can spam the chat wheel in-game to your heart's content.
READ MORE: How much space does Dota 2 take up in 2022?