Quest Esports, Nigma Galaxy, and offlaner Ammar "ATF" Al-Assaf failed to agree to terms which resulted in the 18-year-old's exclusion from Quest Esports' roster for the upcoming 2023 Riyadh Masters.
On Saturday, ATF broke his silence about the situation, stating that the offer that Quest Esports offered was 'not acceptable' for him.
"Unfortunately, [I] am not going to Riyadh Masters. My loan ended after the Major and Quest organization don't want to extend the loan for their own reasons. They offered me a contract that I don't agree on and they told me to choose between signing the contract or they will get a stand-in," tweeted the former OG star.
"I choose not to sign after all with all respect. The only sad thing that I played with them [in] the MENA qualifiers and they chose to get a stand-in rather than extending the loan or choosing me as a stand-in for Riyadh Masters. Anyway, GL to all the players," he continued.
Subscribe to our newsletter for your hottest, and most exciting esports stories!
Fans' blame quickly pointed to Nigma Galaxy, but ATF cleared that his mother organization helped him with the terms of the contract but he later on decided that Quest Esports' offer was unacceptable.
ATF, though, did not clear what was unacceptable on his part.
"To be honest, Nigma did help with everything. Loan [and] buyout. But Quest's contract is not acceptable for me," he added.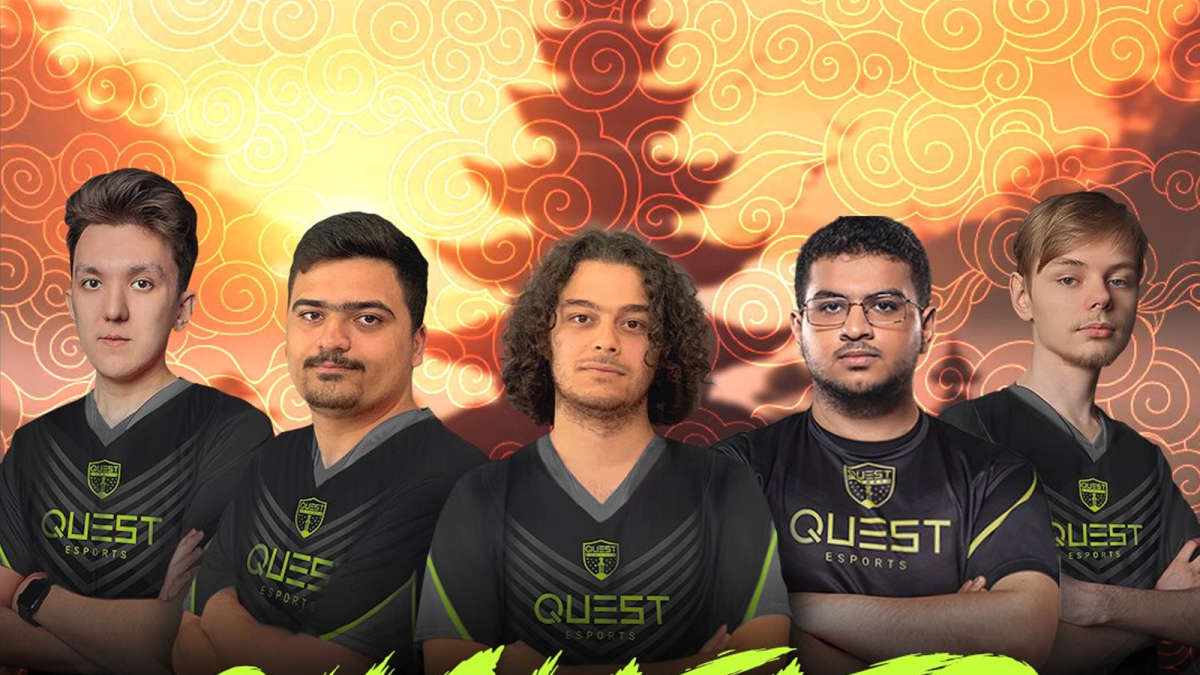 Nigma Galaxy said that they tried to explore all options as they believe that it is best for the young offlaner to compete in the Riyadh Masters and The International regional qualifiers, even if it puts them in a competitive disadvantage.
However, the organization said that Quest Esports decided to go on a different route and not continue the loan.
Quest Esports has yet to officially announce ATF's replacement.
Follow Hyprgame on Facebook, Twitter, and Instagram for more updates!
Follow Funbet8 for the latest sports and esports betting odds!