Jesse "JerAx" Vainikka was one of Dota 2's best support players — and he's now extending that support outside the game.
The 30-year-old, whose last stint in the pro space was as Team Liquid's coach in December 2022, reached out to pros and semi-pros who wants the advice of somebody who's been there and done that.
"If you are pro/semi pro player and you need someone to talk to, feel free to PM me. I'll happily help however I can," JerAx wrote on his personal Twitter.
The former two-time The International champion said that any conversation would be private, with no vested interest in any teams or players that are currently competing.
"I'm giving this a try. I've struggled a lot and with that I think I can help you."
---
---
JerAx has gone through the highs and lows of esports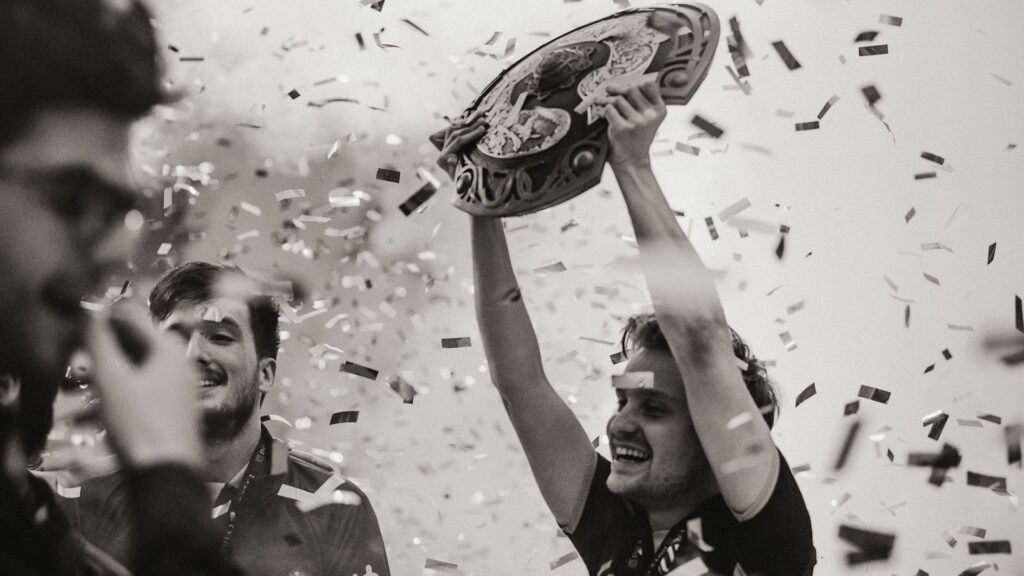 JerAx is a former Heroes of Newerth and Dota 2 pro. Though he's now best known for his time with OG, where he helped transform the team into serial winners — claiming two Valve Majors and two TI titles with the Western European squad — the 30-year-old has been through it all.
The Finnish support player bounced around pro teams when he first started Dota 2 — including short-lived stacks like QPAD Red Pands, 4Anchors, and Team Tinker. He was known as one of the first pubstars to dominate using Earth Spirit, earning a name for himself as one of the premier players on the hero — still at more than 75 percent win rate in pubs and having a nearly 70 percent win rate on the hero in pro games.
JerAx's big break came in 2015, when he played for Kuro "KuroKy" Takhasomi's 5jungz in a roster that eventually became the first iteration of a legendary Team Liquid era. He moved on to OG in 2016, where he became known as one of the best position fours in the world.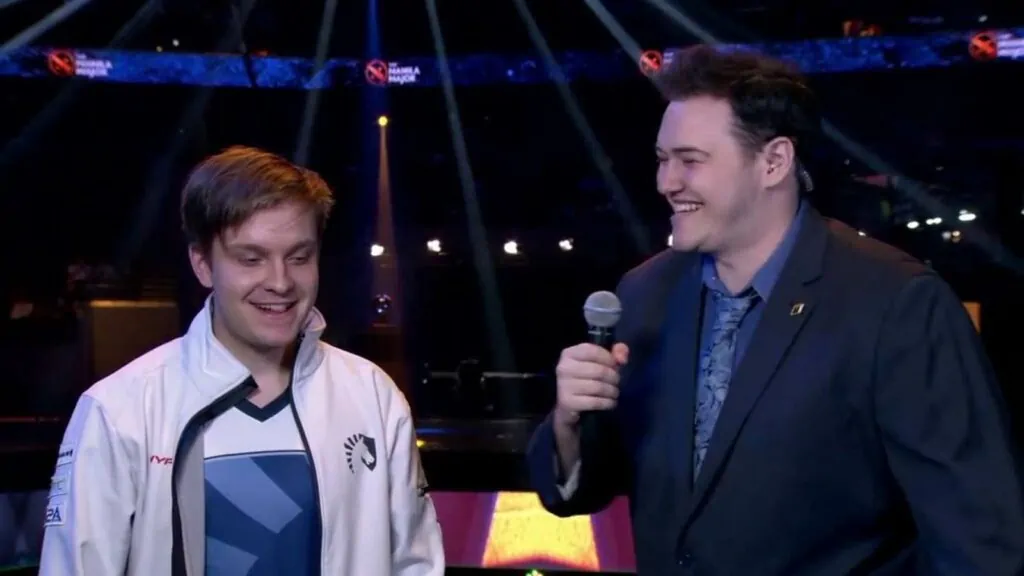 He's even done the classic Dota retirement. After leaving OG in January 2020 and going inactive for nearly a year, JerAx came back in the pro scene for a six-month tenure with Evil Geniuses. Then, he moved on to coach Team Liquid and left in December 2022, putting an end to an illustrious career.
In a follow-up tweet, many people have apparently taken up JerAx's offer for a listening ear. But ever the dependable support, JerAx promised that everybody will be seen and heard.
"I'll get back to you all," JerAx wrote. "Cheers."
READ MORE: Team Liquid's hilarious reaction to miCKe losing a dropped item