Blacklist Rivalry offlaner Carlo "Kuku" Palad talked about former teammate Nuengnara "23savage" Teeramahanon's controversial remarks towards Filipino Dota 2 players in a recent livestream.
23savage, who already apologized for his statements, said that he does not want to play with Filipino players anymore. He also noted that Filipino players only recruit players from the Philippines and they spread like 'cancer' in a team.
According to fans, 23savage is referring to Kuku and Karl "Karl" Baldovino. He played with both players in T1 where he was eventually kicked for Filipino carry Kim "Gabbi" Villafuerte.
"Yung kay 23 kasi guys, alam niyo na yun. May mga ano siguro siya, mga malalim na pagkaano sa puso niya. Nao-overgeneralize niya tuloy yung sa mga Pinoy kaya nagagalit siya. Yung siguro yung mali niya, nagiging ano siya, toxic," said Kuku.
(Regarding what happened with 23savage, you already know. Perhaps he has some deep issues in his heart. That's why he overgeneralized and got angry towards Filipinos. That's probably his mistake, he becomes toxic.)
Subscribe to our newsletter for your hottest, and most exciting esports stories!
Kuku also said that 23savage is only saying such things because Talon Esports is currently playing well in the Dota Pro Circuit 2023 Southeast Asia.
"Pwede kung toxic siya [sakin lang] okay lang yun. Saka ano siya e, sa ngayon kasi number one yung Talon so kahit anong sabihin niya tama siya," said Kuku.
(If he is toxic [just towards me], that's fine. Besides, he is just a player and currently Talon is the number one team, so whatever he says is correct)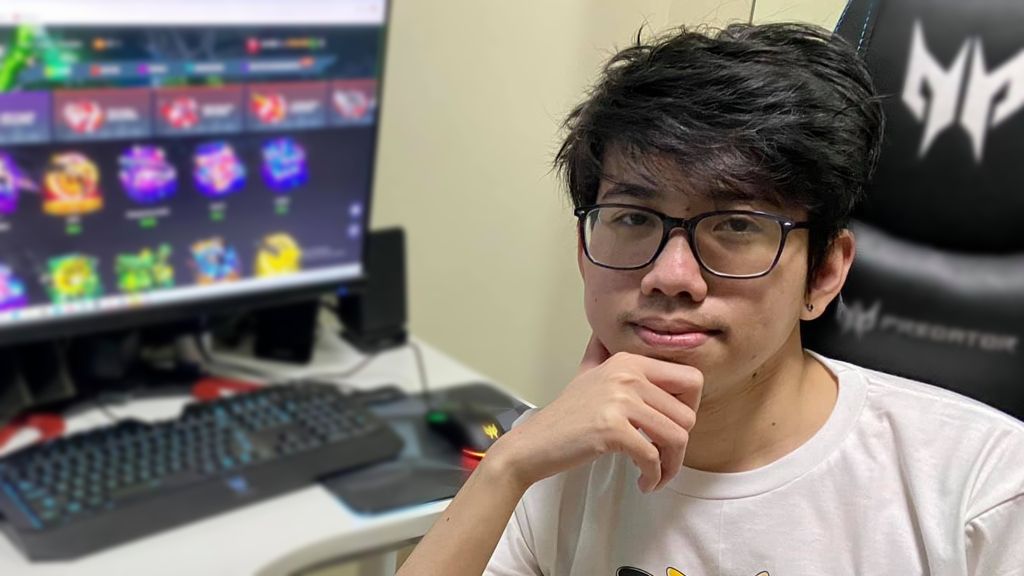 "Yun yun e, whatever you say if you're the strongest it's okay. Pero kapag downfall, ayun medyo kailangan niya mag-comeback doon pero kapag nasa top ka whatever you say you're the king bro," he added.
(That's the thing, whatever you say when you're the strongest is okay. But when you experience a downfall, that's when you need to make a comeback. But if you're on top, whatever you say, you're the king bro)
Follow Hyprgame on Facebook, Twitter, and Instagram for more updates!
Follow Funbet8 for the latest sports and esports betting odds!