Anatoliy "Lefitan" Krupnov admitted that he bet on games during his time with Team HYDRA following his departure from the team.
Lefitan was recently kicked out of the Eastern Europe Dota 2 squad following his alleged involvement in match-fixing.
According to Lefitan, he bet on wins through a middle man because he was short of money.
However, he cleared that the information in Morph's video, where he was exposed, was incorrect. He also denied that he worked directly with Anton Monetin in his side quest.
"Hi all. Things have gone too far and I decided to tell it like it is. I never worked directly with Anton Monetin and the information from the Morph video is incorrect. But I did bet on wins, totals and fb on our team's D2CL and neon league games," Lefitan said in Russian.
"At the time, I was very short of money to live on and I didn't think there was anything wrong with betting to win. I made my bets through a front man, who later turned out to be an acquaintance of Monetin," he continued.
Subscribe to our newsletter for your hottest, and most exciting esports stories!
Lefitan said that the team has no knowledge of his wrongdoings and apologized to them for what he has done.
"Nobody from the team and club management knew about it. I found myself in a difficult situation and did not know how to get out of it. I didn`t want to harm anyone," said Lefitan.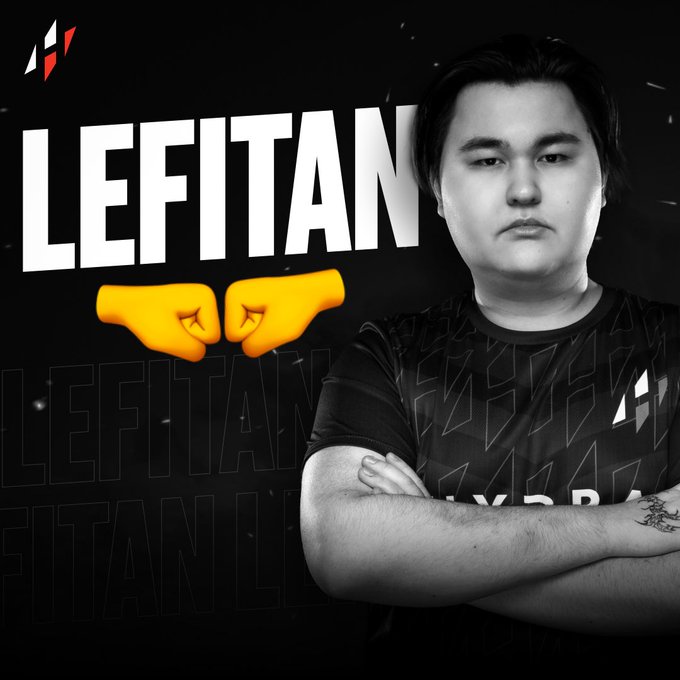 "Now I am very ashamed that the reputation of players and club was spoiled because of me. I would like to apologize to my teammates, it was fun with you at bootcamp, sorry it ended this way."
Team HYDRA recently finished sixth in the Dota Pro Circuit Eastern Europe 2023 Tour 2: Division I with a 2-5 win-loss standing.
Follow Hyprgame on Facebook, Twitter, and Instagram for more updates!
Follow Funbet8 for the latest sports and esports betting odds!