Michael Shannon Talks General Zod Return in "The Flash"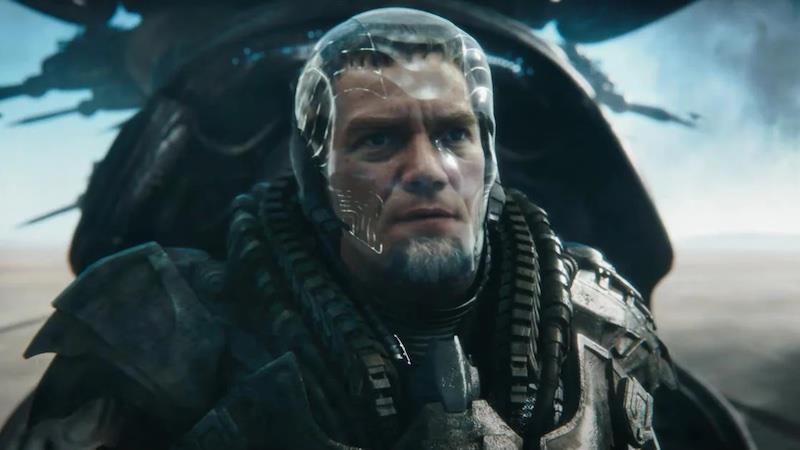 Posted on March 09, 2023 by Neil Cole

In an exclusive interview with Looper, actor Michael Shannon discussed his return to the role of General Zod in "The Flash" and his initial confusion over being asked back since the character died at the hands of Superman in "Man of Steel".

"I was a little confused. As memory serves me, I think I died in Man of Steel. Are they sure they got the right guy," said Shannon. "But then they explained to me the whole multiverse phenomenon, which… I was a little behind the times on that. I can't say that I'm a huge consumer of this genre of films — not that I have anything against them. If I'm going to watch a movie, the odds are it's not going to be one of those, but I sure love making them."

Shannon went on to discuss what it was like returning to the role after a decade and how much of a part the character will play in the film.

"I tried to get back into his skin. He's a little different in this film. He's a little more … I don't know how to put it," stated Shannon "You don't spend as much time with him, so you don't really get to know as much about what he's thinking. It's not necessarily his movie. That's the thing with these multiverse movies — you get a little bit of this and a little bit of that. But it's really Ezra [Miller's] movie."

In addition to the return of General Zod, "The Flash" will also feature Michael Keaton returning to the role of Batman for the first time since 1992's "Batman Returns". Ben Affleck will also reprise his role as the "Snyderverse" Batman alongside multiple versions of Ezra Miller's Flash/Barry Allem and the debut of actress Sasha Calle as Supergirl/Kara Zor-El.

"The Flash" is scheduled to have its world premiere at CinemaCon on April 25th, 2023, before its release by Warner Bros. Pictures in the United States on June 16th, 2023.

×
×
---
---