Southeast Asian organization Bleed Esports is turning to one of the Dota scene's most experienced veterans as their new head coach.
Rasmus "MISERY" Filipsen will take the hot seat as Bleed's new coach, following the departure of Lee "Forev" Sang-don.
The Dota veteran, whose last stint was as a coach for North American org TSM, brings 15 years of experience to the SEA team.
---
---
Bleed Esports adds Misery as coach, playing roster unchanged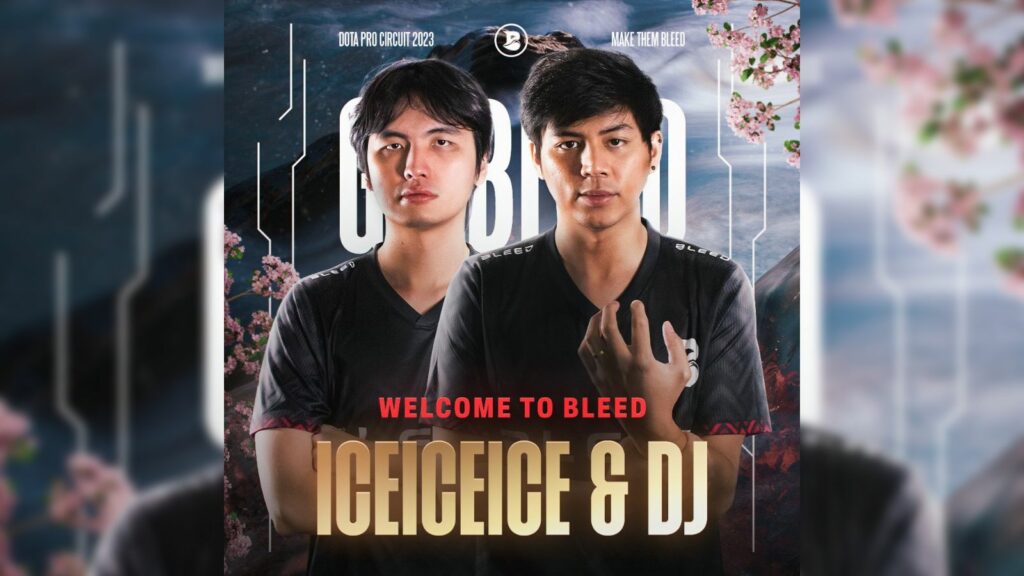 Souliya "JaCkky" Khoomphetsavong
Teng "Kordan" Tjin Yao
Daryl "iceiceice" Koh
Djardel "DJ" Mampusti
Kim "DuBu" Doo-young
(coach) Rasmus "MISERY" Filipsen
Bleed had high aspirations after recruiting some of the region's most experienced and best players, but results have thus far been disappointing.
The SEA squad placed sixth in both Tours of the Dota Pro Circuit with losing records, missing out on qualifying to any of the Majors.
While they've managed to stay in Division 1, the team faces an uphill climb for direct qualification to The International 12. Bleed still has zero points in the 2023 DPC, with 1325 needed to confirm their ticket to the event — though the threshold will likely go down.
There's an outside chance here, but it'll require an unprecedented winning streak from here on out for the experienced squad.
READ MORE: Three legendary PSG.LGD players team up in return to Dota 2's competitive scene