Welsh CGI and animation production house Bomper Studio has made a progressive move and has voted to stick with a 4-day work week after a successful trial.
Bomper, a common Welsh colloquial term meaning "to be big/ bold", has always been at the forefront of exploring new ways of working – both creatively but also in its structure, processes and culture.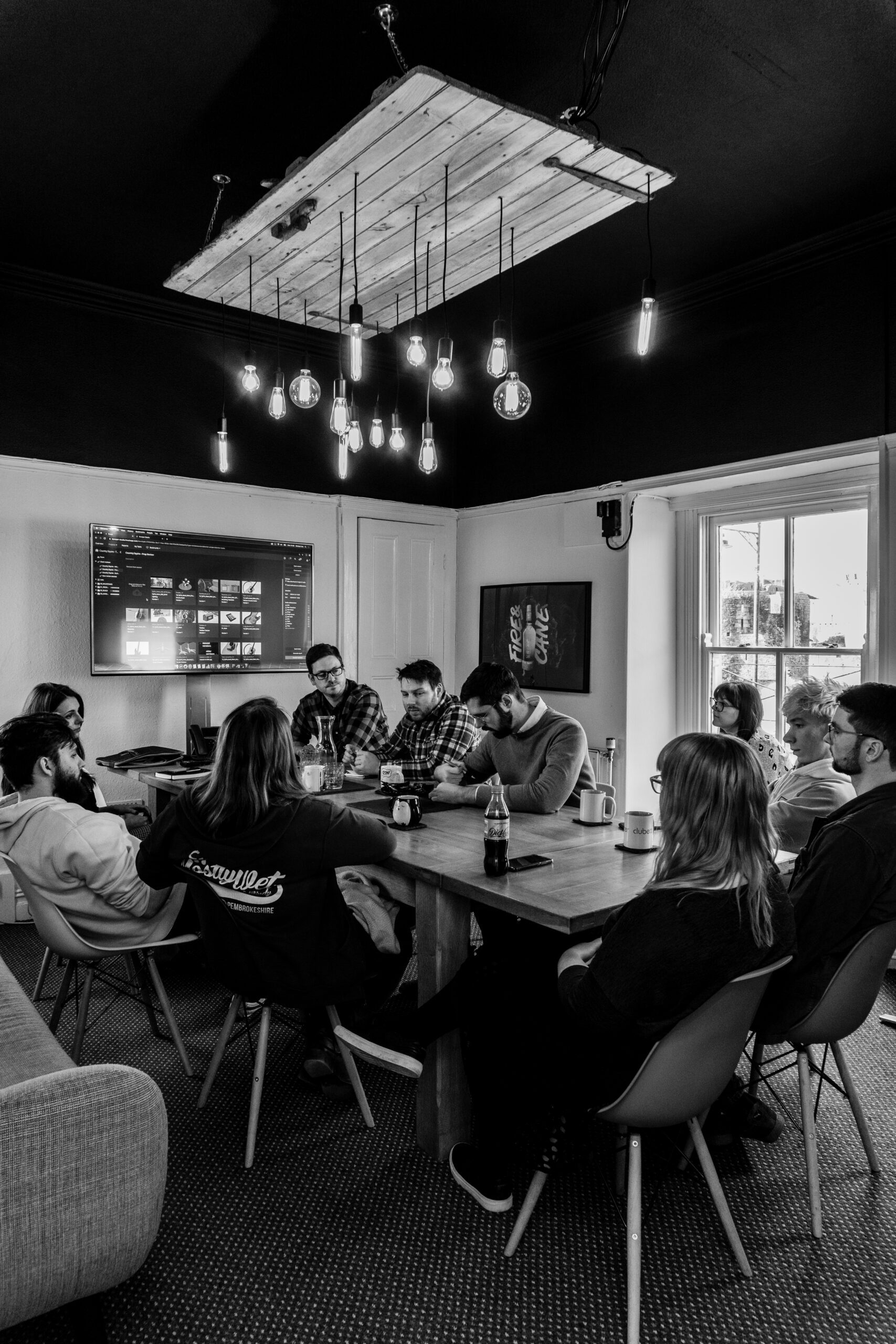 "Our credo is to embrace our natural curiosity and challenge our ambitions in crafting our best work" says Emlyn Davies, Executive Creative Director at Bomper.
Integral to this for the Welsh studio has been creating a place designed to foster greatness, where talented individuals are empowered to do their best work with very little in their way.
"There's no doubt that it's everyone's ideas, talent, and energy that has helped the studio grow and achieve so many ambitious productions, and we're absolutely committed to enabling the best in everyone".
Bomper Studio is fully self-funded, which has been incredibly important in providing freedom to shape the company and its business practices. Over the past 4 years, Bomper has consistently spent a quarter of its revenue on research and development.
"It's this in-house development that has enabled the studio to grow, and it's ingrained in the studio's ethos of curiosity and experimentation" adds Emlyn.
It's this philosophy which has paved the way for Bomper to introduce new ways of working and with a better work-life balance for their team. The studio has always paid overtime and in the past few years, has introduced flexible working hours, remote working, and hybrid working. With the success of those additions, Bomper says a 4-day working week trial just felt natural.
"Flexible working options and overtime pay can bring many great benefits, but we wanted to make sure we were doing all we could to prevent burnout and provide a healthy balance for our team, and providing a healthy balance for our team. A four-day working week allows our team to have an extra day to relax, with more time for hobbies or to spend with loved ones, to recharge and to ultimately focus on their well-being".
Ceri Davies, Studio and HR manager at Bomper.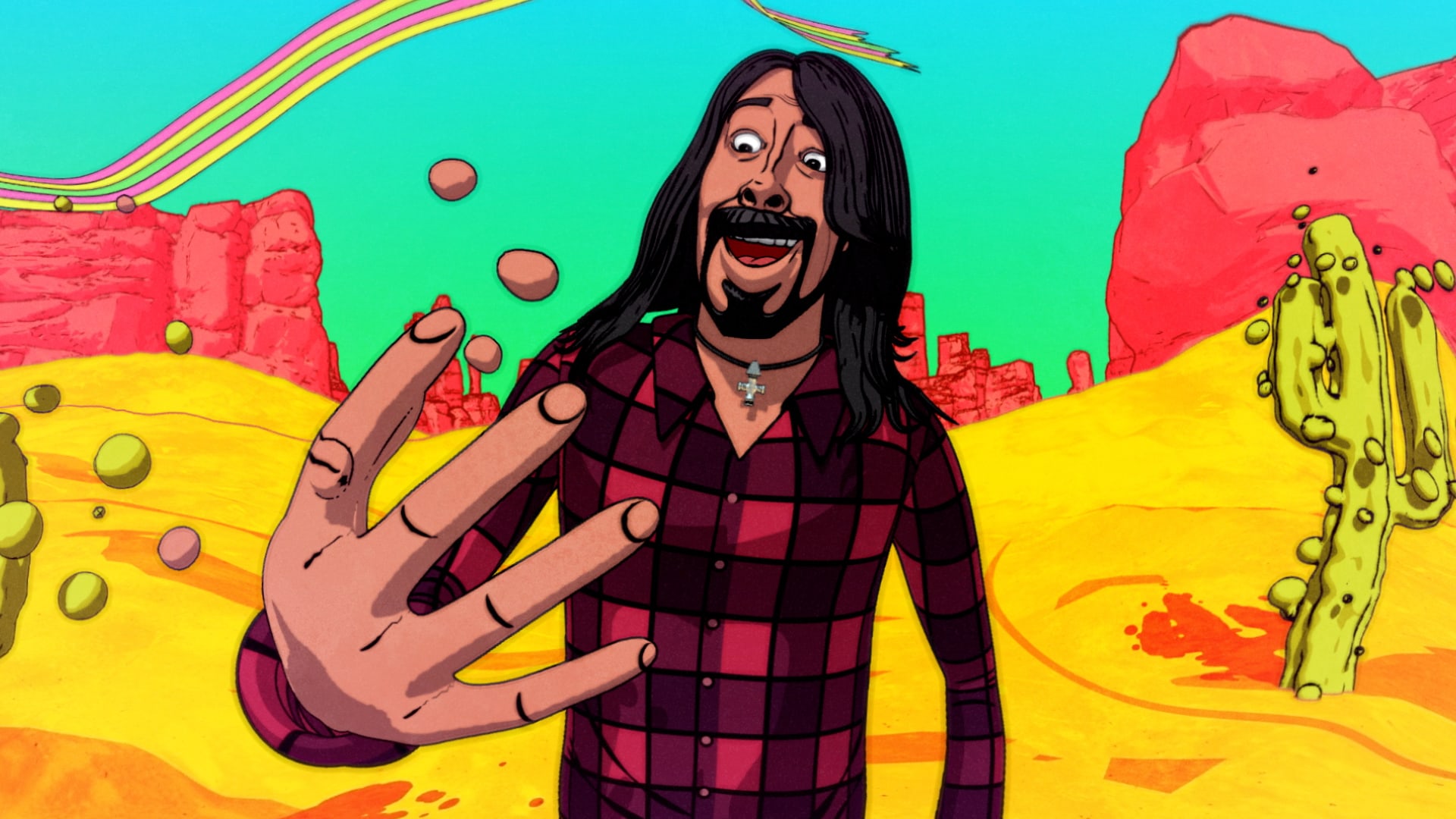 Over the past 6 months, the studio has been closed every Friday, but with no reduction in pay and non-compressed hours. While production has historically been concerned about how condensed work weeks impact meeting schedules and deadlines, Bomper has actually found that the team has worked efficiently, with no reported issues or decline in the quality of work or meeting deadlines, and the studio delivering the same volume of work and growth. To successfully implement the new way of working, the team worked together to create practices that promoted deep work such as using screen space effectively, removing distractions as much as possible (through muting non-essential notifications), creating focus music playlists, and ensuring meetings were more organised.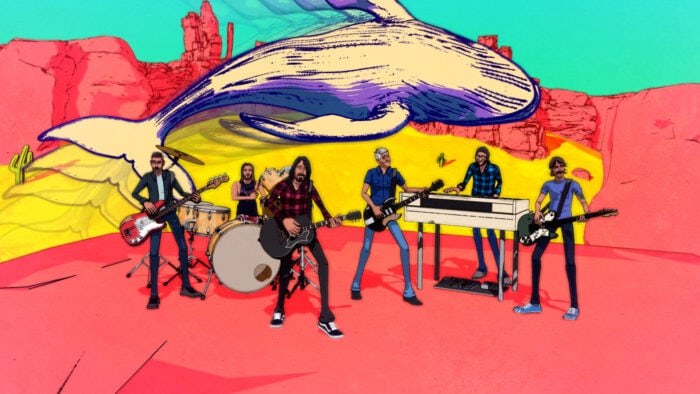 The results – which were obtained through KPI measures, as well as client and staff surveys – have been overwhelmingly positive, with the team citing better work-life balance and increased productivity and creativity. "It's truly a win-win situation as not only has our output increased but ultimately, with a more healthy work-life balance, our team is happier, which in turn has led to a more focused work-week" adds Ceri.
This bold move aligns with Bomper's mission to shape the future of the creative industry in Wales and inspire the next generation. The decision to stick with the 4-day workweek is a testament to Bomper's commitment to innovation and work-life balance.
Ceri explains, "We hope this encourages more businesses to work towards this model and shake up what the future of work life balance looks like".
The team's endorsement of this change is an indication of its success, and Bomper encourages other studios to follow suit.
---
About Bomper Studio
Bomper is an independent creative production studio, creating work filled with character and originality. Their work for advertising, branding and broadcast, spans live action VFX, hand-crafted animation to hyperreal CG, and everything in between. The team is made up of talented in-house artists, illustrators, animators, art directors and producers. Bomper's credo is to constantly embrace their natural-curiosity and challenge their ambitions, by playing with mediums and formats, in crafting the best work. Bompers clients include household names like Levi's, Glenfiddich, Tesco, Tropicana, and Carlsberg. The past few years have been exciting for Bomper. The studio released their first short film 'Coffee Run', a music video for Grammy-nominated artist, Tyler Childers' 'Country Squire', and directed two animated music video for the Foo Fighters 'No Son of Mine' and 'Chasing Birds'. 2023 seems to be another big year on the horizon for the studio. Bomper is currently directing its next ambitious music video production; a distinctive and cinematic film produced through combining Unreal Engine and MoCap. Bomper is also long term contracted to produce a series of short animation films for award-winning game publisher Big Fish on their title EverMerge, and is also currently developing our own mini-series IP intended for a young audience.
---