'MultiVersus' Open Beta Going Offline in June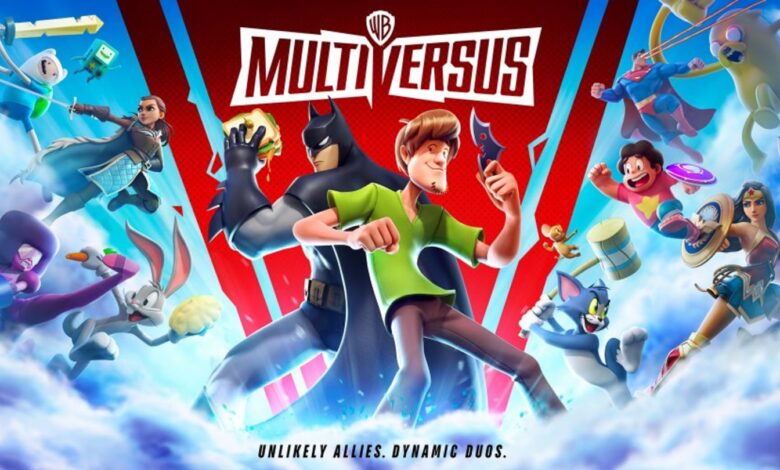 Posted on March 27, 2023 by Neil Cole

Player First Games CEO and Co-Founder, Tony Huynh announced today that the game company will be taking their platform fighter videogame, 'MultiVersus' Open Beta offline on June 25, 2023.

"Throughout our Open Beta, we've been working hard to build the best gameplay experience, and we appreciate all of the inspiration you've given us," stated Huynh. "Our Open Beta has been an important learning opportunity for us and a stepping stone to the next phase of MultiVersus.

"We know there's still a lot of work to do. As a result, we have a clearer view of what we need to focus on, specifically the content cadence of new characters, maps and modes to give you more ways to enjoy the game, along with updated netcode and more matchmaking improvements. We'll also be reworking the progression system based on your feedback and looking at new ways for you to connect with your friends in the game."

The announcement goes on to state that all previously purchased content during the Open Beta phase of the game will carry over into the main game so no refunds will be issued. Following the server closure, players will still be able to access local vs. matches and the fighter's training mode, known as "The Lab".

'MultiVersus' is available in open beta now until June 25, 2023 on PlayStation, PC, and Xbox platforms. Player First Games expects to relaunch the title in early 2024.

×
×
---
---