BOOM Esports finally got its first win in its return in the Dota Pro Circuit Southeast Asia 2023 Tour 3: Division I on Friday night.
The team, who made its way back up to Division I after spending the past tour in the second division, made very quick work of XERXIA to enter the win column and bounce back from their tough loss to Blacklist Rivalry last Monday.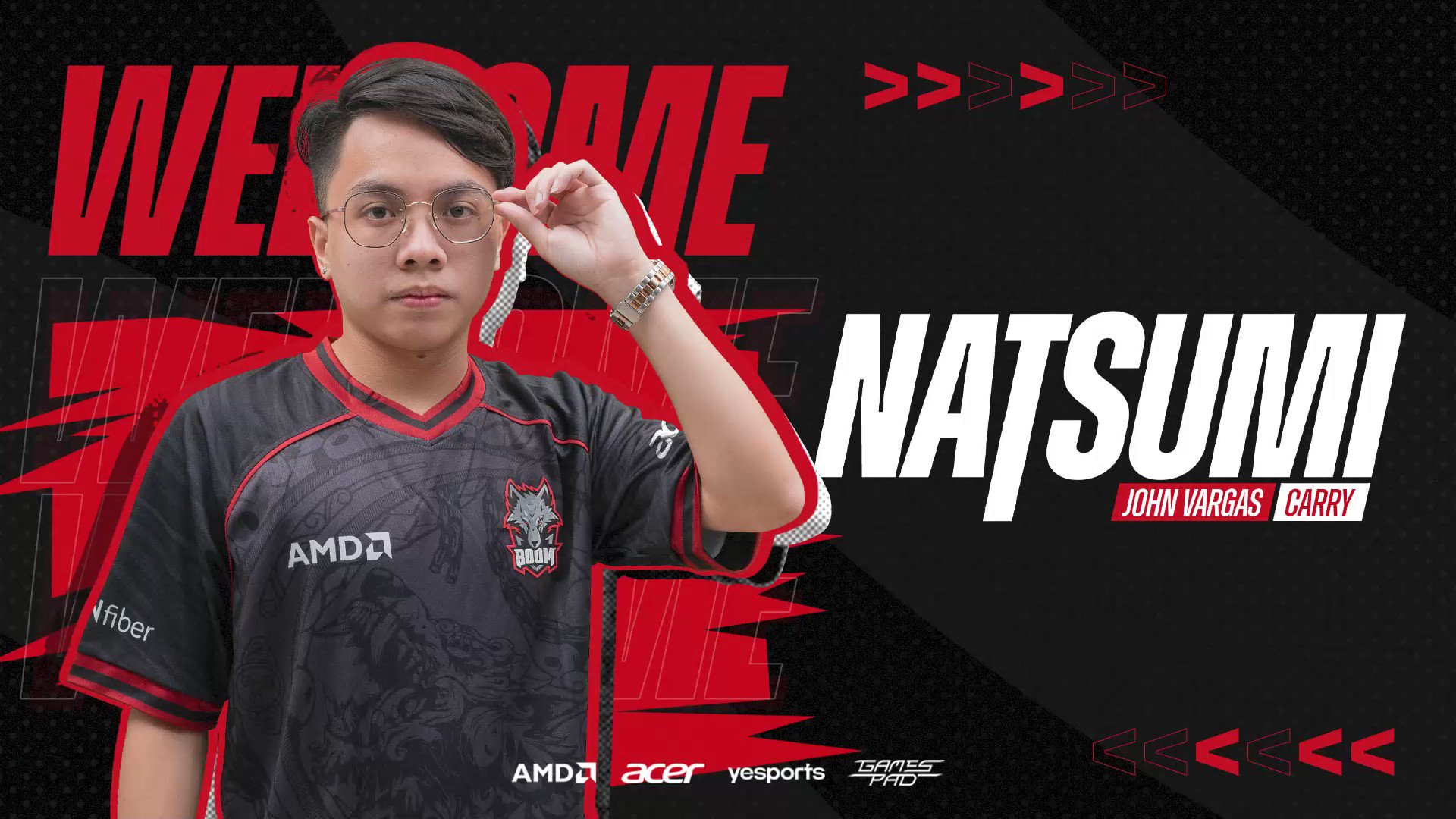 BOOM Esports carry John "Natsumi" Vargas said that the team had a few lapses during their game against the Tier One-backed squad and that he's glad that they finally addressed it in time for their showdown against fellow Division II graduate XERXIA.
"That series I think we made so much personal mistakes [in] our decision making so yeah, we're looking to improve that every game," said Natsumi during the post-match interview.
Subscribe to our newsletter for your hottest, and most exciting esports stories!
The former Neon Esports standout showed little emotion despite getting their first win of the tour, saying that the team's goal now is to win their remaining five games to make a strong case for The International 12.
"It just feels normal. I mean like before, our goal was to [go] 7-0 but now we lost one game, one series and then our goal [now] is 6-1."
BOOM Esports, who lost three key players following the post-TI shuffle, struggled in Tour 1 and only managed a 2-5 win-loss standing which pulled them down to Division II.
According to Natsumi, the newly-assembled team didn't really click right away back then. But now, the 21-year-old Filipino assured that the team is already on the same page and they are looking to make one last push to qualify for TI.
"Before in Div 1 it felt like our game, especially in the late game, like we have no direction at all. Like every one of us has different ideas but now, we [are] in one page now. So yeah, that's what I can say the difference."
BOOM Esports will take on Execration next on Monday at 7:00 p.m.
Follow Hyprgame on Facebook, Twitter, and Instagram for more updates!
Follow Funbet8 for the latest sports and esports betting odds!