Nicholas Hoult Cast as Lex Luthor in "Superman: Legacy"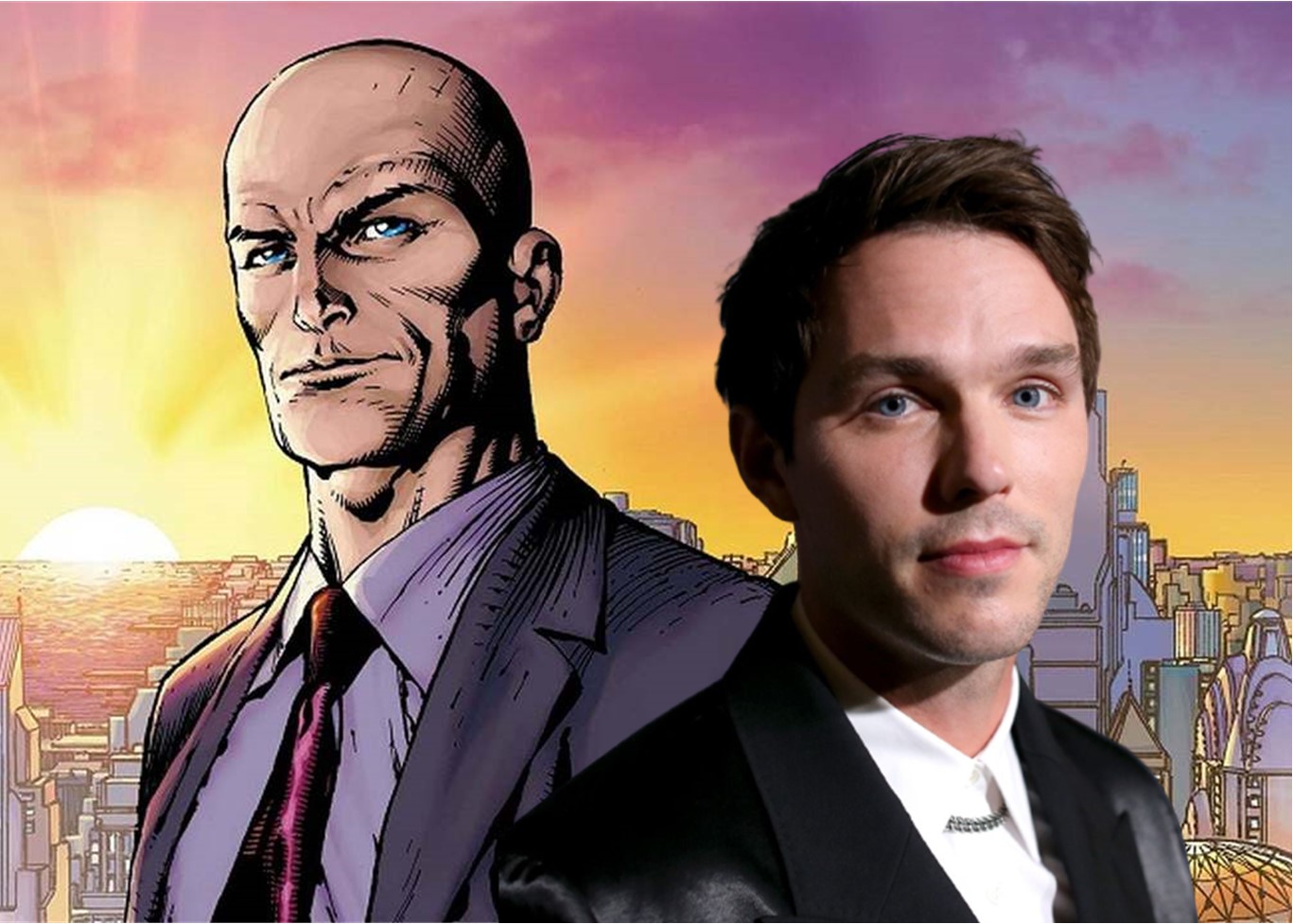 Posted on November 21, 2023 by Neil Cole
Actor Nicholas Hoult has reportedly been tapped to play the role of Lex Luthor in "Superman: Legacy". According to Deadline.com, Hoult will star in the role of the legendary DC Comics villain and is the latest actor to join the cast of the highly anticipated film from director James Gunn.
Hoult is best known for his roles in such films as "X-Men: Days of Future Past", "Mad Max – Fury Road", and "Renfield". He's also set to star in the upcoming legal thriller, "Juror #2" from director Clint Eastwood and will voice the role of Jon Arbuckle in the animated film "Garfield" based on the iconic comic strip feline.
In addition to Hoult, "Superman: Legacy" will star David Corenswet as Clark Kent/Superman, Rachel Brosnahan as Lois Lane, Anthony Carrigan as Metamorpho, Nathan Fillion as Guy Gardner/Green Lantern, Isabela Merced as Hawkgirl, Edi Gathegi as Mister Terrific, and María Gabriela De Faría as The Engineer/Angela Spica.
"Superman: Legacy" is currently scheduled to premiere in theaters on July 11th, 2025.

×
×
---
---