Blacklist Rivalry head coach Michael "ninjaboogie" Ross heaved a sigh of relief last Wednesday after his squad finally broke into the win column of the Dota Pro Circuit Southeast Asia Tour 2: Division I.
Ninjaboogie said that the start of his coaching career was 'chaotic' after Blacklist Rivalry dropped its first three games to start the tour, losing to Team SMG, Talon Esports, and Army Geniuses, respectively, to drop 0-3 early in the tournament.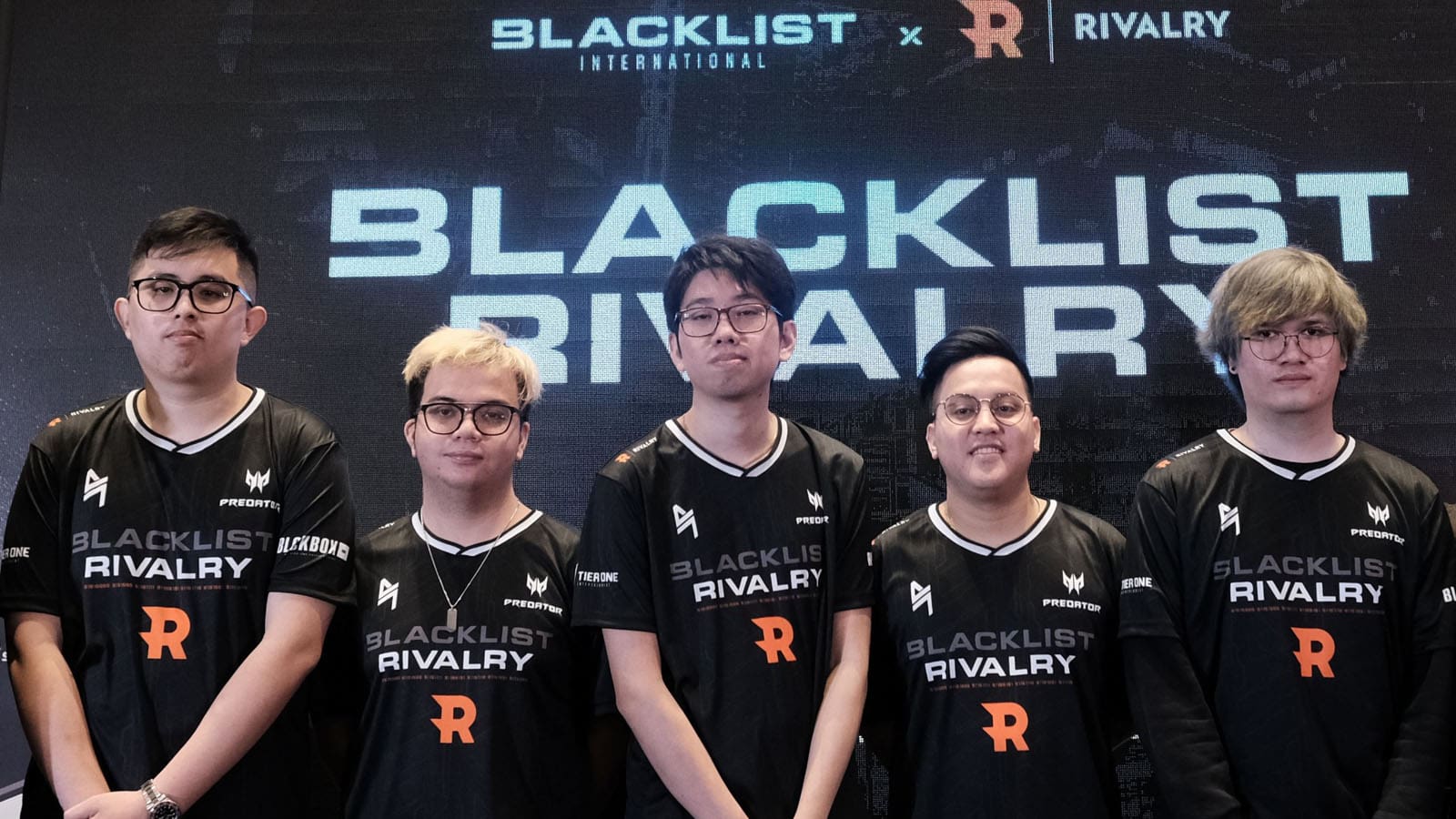 Now, ninjaboogie finally got rid of the monkey on his back after Blacklist Rivalry swept Bleed Esports for their first win of the second tour. 
He hopes that the team can build from this win and carry the momentum heading into their next games as they look to qualify to the Berlin Major.
"It started out chaotic but I think we're starting to get our groove. Hopefully it's consistent for the remaining weeks," said the Filipino-American head coach.
Subscribe to our newsletter for your hottest, and most exciting esports stories!
According to ninjaboogie, the team has been giving out a lot of 'freebies' in their past games which caused the losing streak. He said that it always gets out of hand which is why they fail to control their previous matches.
"Well, I think this series we didn't give a lot of freebies to the opponent and I feel that was a major issue. They just started adding up then we just lose control of the game," said ninjaboogie.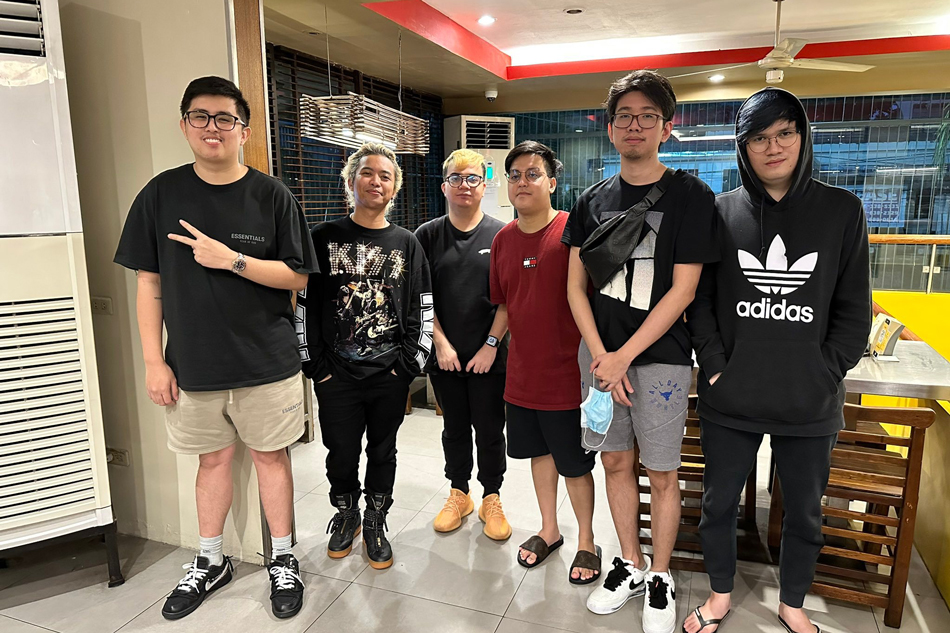 Good thing, though, is that the team managed to play cleanly against Bleed Esports which resulted in the huge win.
"They played very clean in this series and you know… hopefully we can continue not to give a lot of freebies."
Follow Hyprgame on Facebook, Twitter, and Instagram for more updates!
Follow Funbet8 for the latest sports and esports betting odds!