Team Secret captain Clement "Puppey" Ivanov revealed the reason why the team opted to tap Saieful "Fbz" Ilham to replace former offlaner Miroslav "BOOM" Bičan.
BOOM earned admiration for his amiable nature and cooperative attitude. However, Puppey made it clear that despite these positive attributes, the player's proficiency in the offlane position fell short of the team's expectations.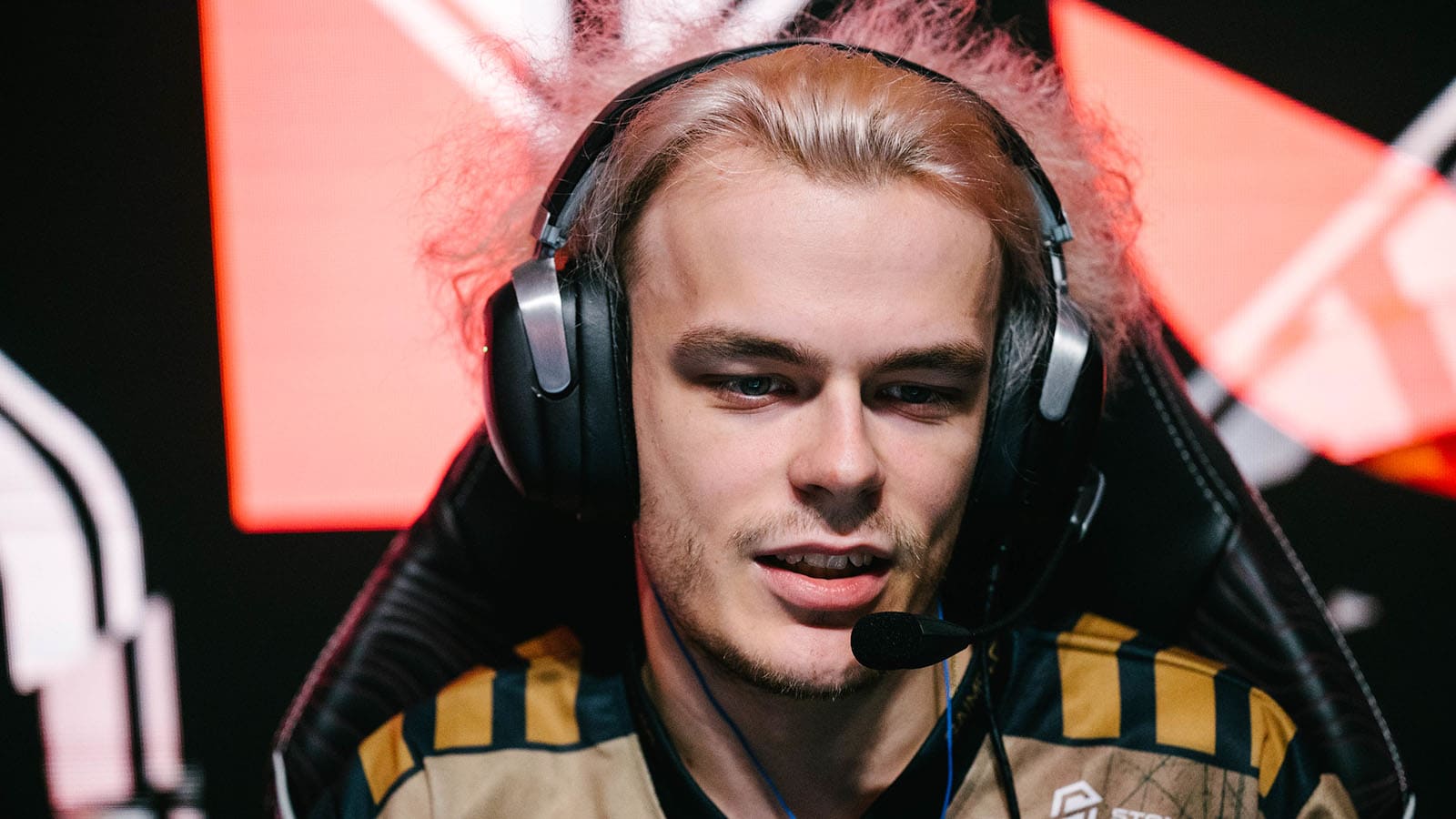 "At least the simple explanation is that BOOM is not an offlane player, right? And we didn't really get anybody on the offlane that would fit the description or basically feel good enough for us to think that we will win TI," said Puppey as BOOM is originally a midlaner.
"I like BOOM as a guy a lot and he's really nice to work with but he wasn't that confident on his offlane I would say, not exactly lack confidence, but maybe he just lacked a lot of tricks which usually offlaners do have and maybe it's like a natural thing that offlaners have." he added.
Subscribe to our newsletter for your hottest, and most exciting esports stories!
Speaking in a recent interview, Puppey explained his preference for Southeast Asian players and highlighted Fbz's exceptional offlane skills as pivotal factors in his selection.
"You know I've been frequently playing with the SEA players. So it's a thing that I will constantly tap my mind into, to get some SEA dogs in my games you know," said Puppey.
"To be fair he's a very good offlaner, and he was available, and since I was watching and looking for offlaners, he was kind of one of the better choices and I just went with it," he added.
Team Secret replaced BOOM with Fbz prior to the DreamLeague Season 20.
Puppey and Team Secret will figure in a tiebreaker against Tundra Esports and Evil Geniuses in the DreamLeague Season 20 later in the day.
Follow Hyprgame on Facebook, Twitter, and Instagram for more updates!
Follow Funbet8 for the latest sports and esports betting odds!