Team Secret team captain Clement "Puppey" Ivanov is one of the most decorated Dota 2 players in the world.
And throughout his long, decorated journey, he considers his match-up against Alliance in The International 3 as the 'best Dota' he has ever played in his 16-year career.
Puppey, who was part of the powerhouse NaVi back then, went up against an unbeaten Alliance squad that went 14-0 in the group stage before beating LGD Gaming and Team DK in the upper bracket finale.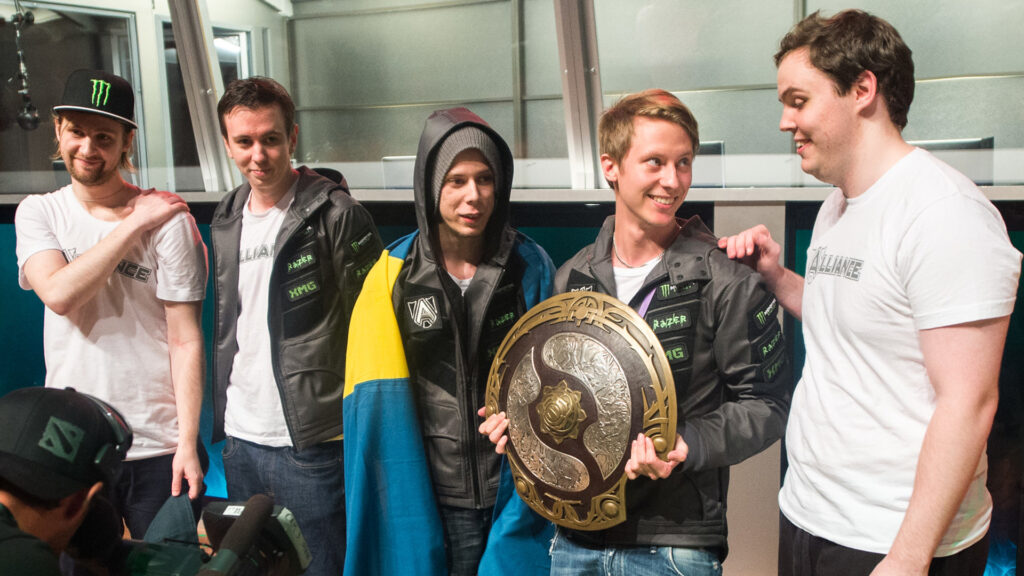 There, Puppey and NaVi did the impossible – taking down Alliance via sweep and snapping up its nine-game winning streak en route to the grand finals of TI 3. 
NaVi once again met Alliance in the finals after the latter brought down Chai "Mushi" Yee Fung's Orange Esports in the lower bracket finals. However, it was Alliance who came out victorious this time around after a five-game series that went down the wire to claim the Aegis.
Subscribe to our newsletter for your hottest, and most exciting esports stories!
"Hard to say, honestly. I feel I felt most hype on TI3 though. Alliance versus us was like – the best Dota I have ever played during that time. I just felt pretty back and forth in that tournament because Alliance was beating us constantly before that," Puppey said.
"Nobody could beat them basically and split push because it was too f**ked up. Sentry Wards could see Smokes by the way and shit like that. It was just impossible to walk through and get anything done," he added.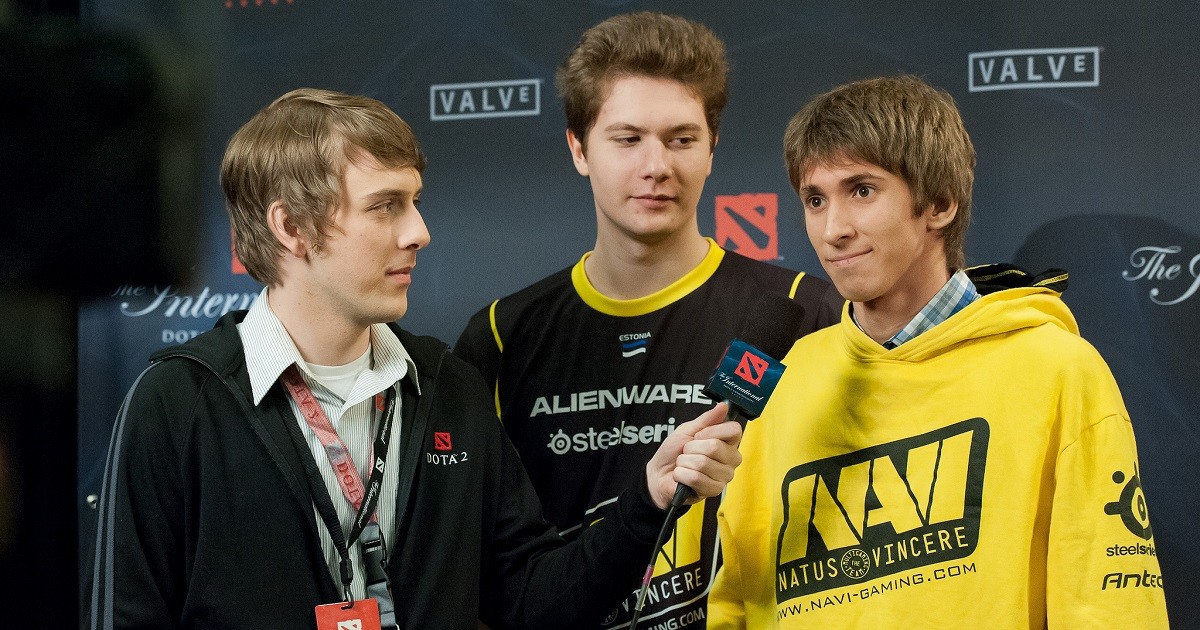 At that time, NaVi was composed of Dota 2 icons Danil "Dendi" Ishutin, Kuro "KuroKy" Takhasomi, and Puppey. They were joined by Glib "Funn1k" Lipatnikov and XBOCT.
On the other hand, Alliance has Jonathan "Loda" Berg, Gustav "s4" Magnusson, Henrik "AdmiralBulldog" Ahnberg, Jerry "EGM" Lundkvist, and Joakim "Akke" Akterhall.
Follow Hyprgame on Facebook, Twitter, and Instagram for more updates!
Follow Funbet8 for the latest sports and esports betting odds!