Gaimin Gladiators mid laner Quinn "Quinn" Callahan defended Adam "Aramis" Moroz from critics but believes that the former Old G support will not be picked up by a team anytime soon.
The esports community was taken aback when Aramis, a player for Old G, announced his departure from the team during the middle of the DPC Division II Tour 3.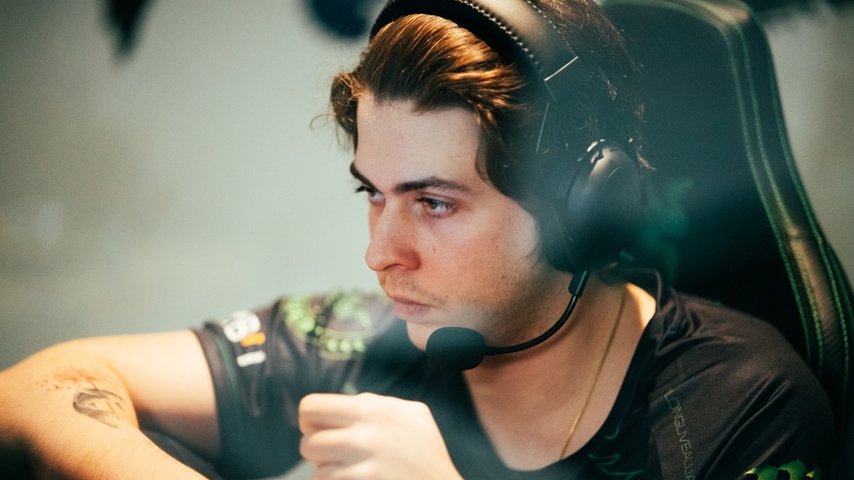 While some critics expressed their disappointment and even questioned his honor, the former Quincy Crew star came to the Israeli player's defense. 
While Aramis' departure from Old G may have disappointed fans and raised eyebrows, Quinn encourages everyone to refrain from making assumptions about his character. He believes that labeling Aramis as dishonorable or a bad person based solely on his decision is unfair and premature.
Subscribe to our newsletter for your hottest, and most exciting esports stories!
"Aramis no honor? I mean, I don't know what his reasons are for not playing. But you never know what's going on with people and I don't think anyone is trying to be a villain here. I doubt Aramis is like some terrible person, probably just a crappy situation," he said.
So, saying he has no honor, he's a bad person or whatever is a bit judgemental. You don't know what's going on with him, you know," he added.
Despite defending him, Quinn believes that Aramis may not find a team in the near future, acknowledging the challenging circumstances surrounding his sudden departure.
"You think Aramis will get a chance on a team anytime soon? Na, probably not. But I think he also probably knows that," Quinn said.
Follow Hyprgame on Facebook, Twitter, and Instagram for more updates!
Follow Funbet8 for the latest sports and esports betting odds!