Team captain Melchior "Seleri" Hillen is eyeing a podium finish for Gaimin Gladiators in the upcoming Lima Major.
Seleri said that he is very happy with the team's recent results and even shared that Gaimin Gladiators is on the same page heading into the first major event of the Dota Pro Circuit which is very vital if they want to reach their goal.
"Our goal will be at least top 3," said Seleri.
"I am very happy with our results with the roster so far, and we are learning and improving a lot so I'd rate it 8/10. The first boot camp has been very useful for us, even if you change just a few people you need to all get on the same page." he added.
Subscribe to our newsletter for your hottest, and most exciting esports stories!
Gaimin Gladiators finished second in the Dota Pro Circuit Western Europe 2023 Tour 1: Division I after posting a 5-2 standing. They fell short of the top seed, who went to the 7-0 Team Liquid, but showed impressive gameplay throughout the first tour.
Seleri also talked about the addition of Quinn "Quinn" Callahan, who replaced Miroslav "BOOM" Bičan prior to the start of the 2023 season. 
The Gaimin Gladiators skipper said that they analyzed Quinn's performance with Soniqs in the previous edition of The International and saw him as a perfect fit with the team's current composition.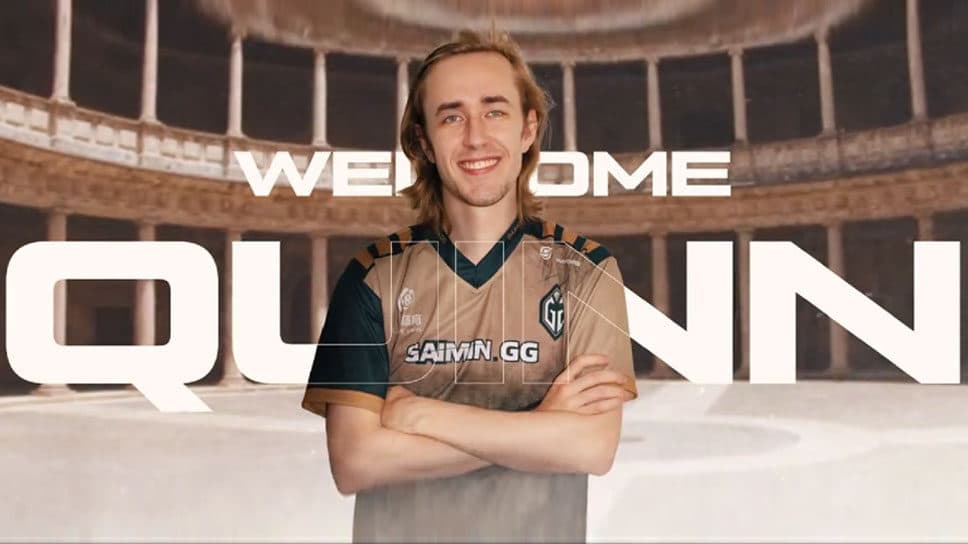 "We felt like we needed a change, I think Quinn is very different from BOOM in many aspects, so don't want to go too much into detail.But one reason we invited Quinn was after Ace and I analyzed replays of potential mids we were interested in at TI," said Seleri.
"We saw how well he played and the potential that he already showed. If you would just look at recent placement you might think Quinn was washed, but if you looked at the gameplay you would see the opposite is true."
Follow Hyprgame on Facebook, Twitter, and Instagram for more updates!
Follow Funbet8 for the latest sports and esports betting odds!