"Superman: Solar" Fan Film Officially Debuts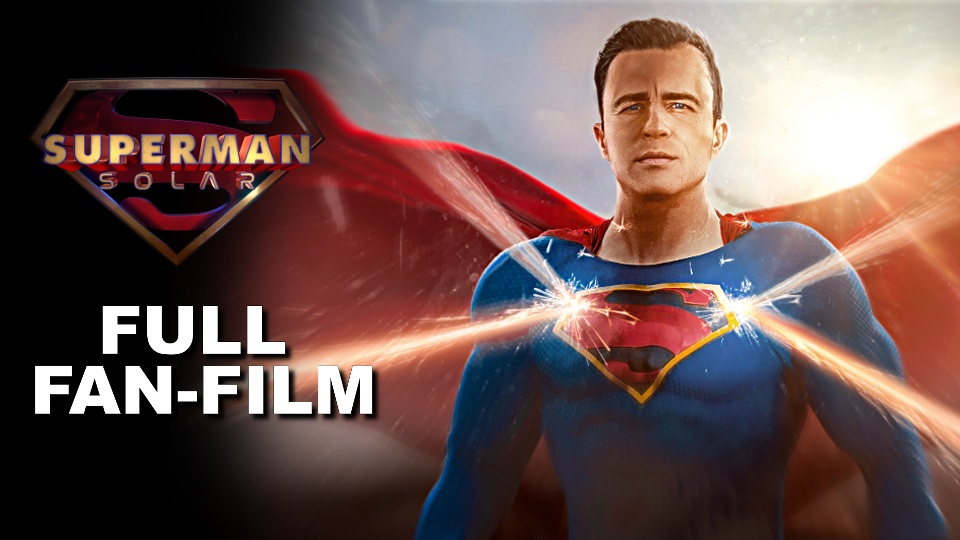 Posted on July 25, 2023 by Neil Cole

Fellow Superman fan, Andrew Lee List from AList Productions has announced the official premiere of the exciting new non-profit fan-film entitled "Superman: Solar".

During his second year as Superman, he goes on an emotional journey where he faces his greatest challenge yet and overcoming it will take more than any Kryptonian power he possesses.

The film stars Glenn Kiil in the title role of Superman/Clark Kent alongside Aaron Smolinski – who starred as "Infant Clark Kent" in "Superman: The Movie" – as Lex Luthor, and Machelle Noel as Lois Lane.

Lynn List and Mike Newton are also featured in the respective roles as Martha and Jonathan Kent while the part of Daily Planet photographer Jimmy Olsen is played by an actor simply credited as "Matt".

Check out the "Superman: Solar" fan film below:

×
×
---
---