Dota 2 legend Johan "N0tail" Sundstein revealed that Sumail "SumaiL" Hassan texted him after the latter led Team Aster to a huge win over Team Spirit in the ESL One Berlin Major 2023.
SumaiL, who is currently playing as stand-in for Team Aster, played against the reigning The International champion in the first round of the lower bracket where he led the Chinese squad to a quick 2-0 sweep of Team Spirit.
During the Berlin Major broadcast, N0tail revealed that SumaiL immediately sent him a message after he eliminated Team Spirit from contention.
"You know what SumaiL texted me after he knocked out Spirit? He's like "Revenge bro", TI10 you know? People remember this when they go to bed every night. It's something that you'll never forget," said the OG founder.
Subscribe to our newsletter for your hottest, and most exciting esports stories!
It can be remembered that the OG remnants teamed up with SumaiL back in TI 10 where they managed to qualify to the upper bracket only to lose to Team Secret in the first round.
The two-time TI champion squad managed to get past SumaiL's brother, Yawar "YawaR" Hassan, and Quincy Crew in the first lower bracket match but the team's hopes of clinching a third TI title was quashed by eventual champion Team Spirit in the third round of the lower bracket.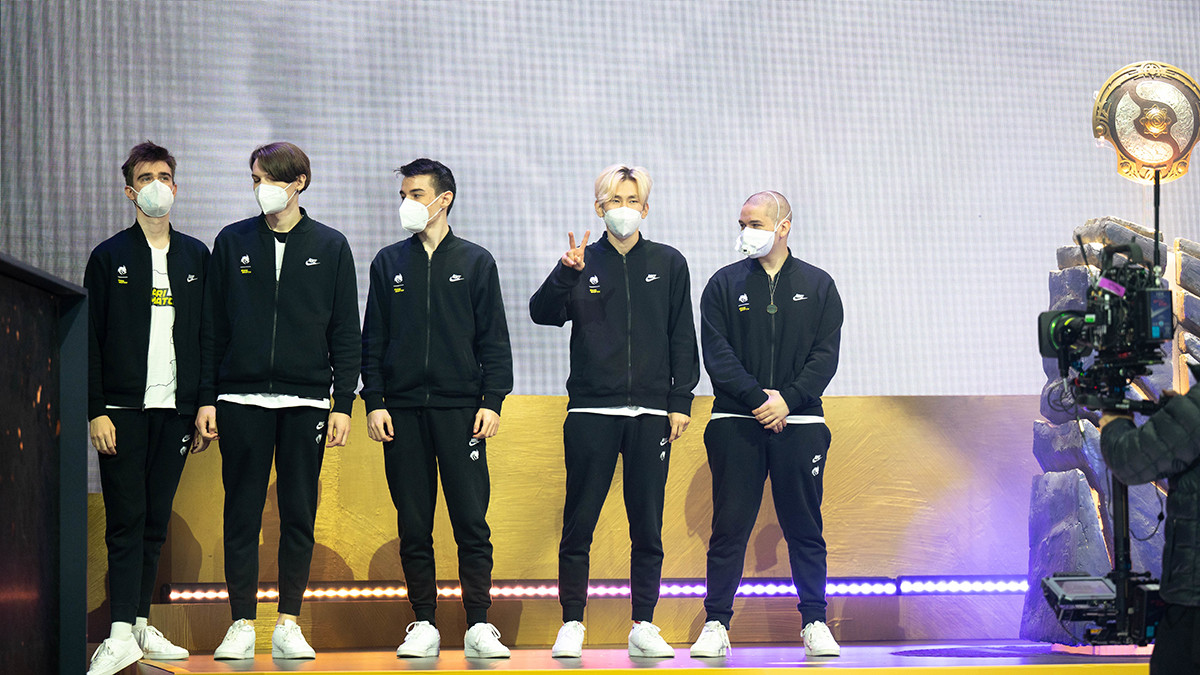 The exchange between SumaiL and N0tail revealed a deep-rooted competitive spirit and a burning motivation to achieve greatness. 
The Dota 2 community eagerly absorbed this snippet of behind-the-scenes drama, fueling their anticipation for the remainder of the ESL One Berlin Major 2023 and the potential clashes that lay ahead.
Follow Hyprgame on Facebook, Twitter, and Instagram for more updates!
Follow Funbet8 for the latest sports and esports betting odds!