'Superman in Concert' Coming to Walt Disney Concert Hall in 2024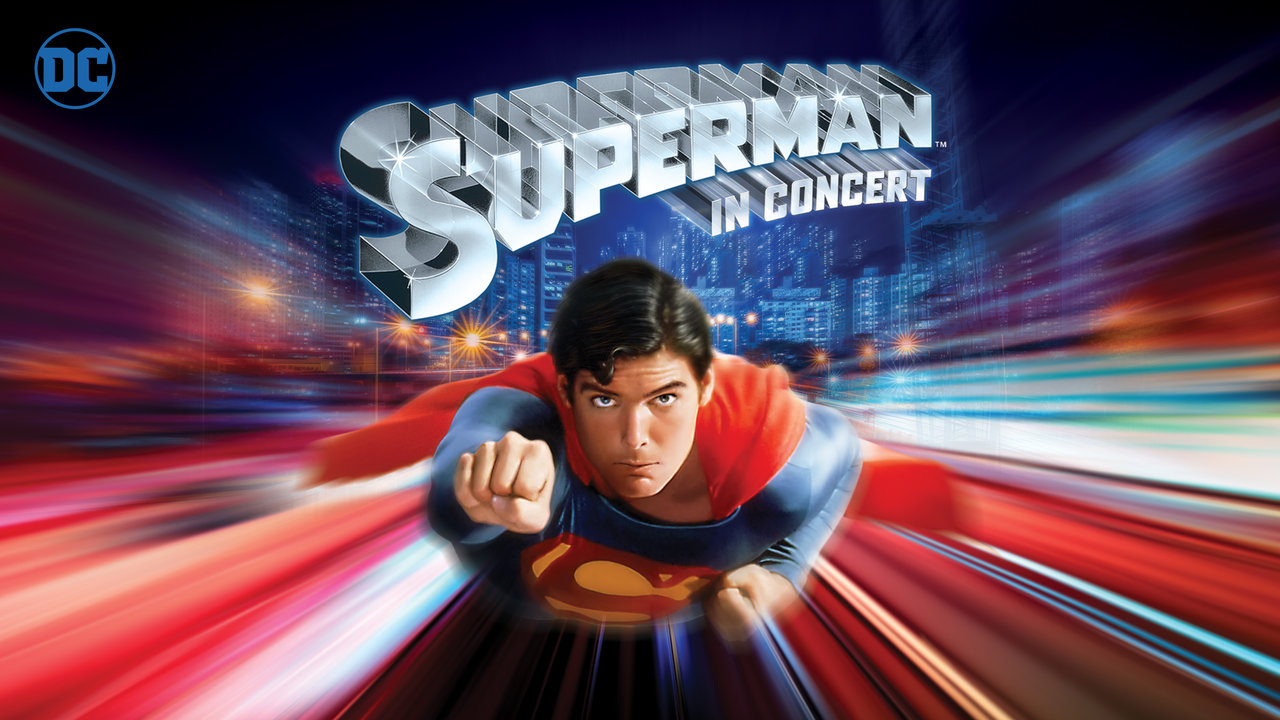 Posted on April 03, 2023 by Neil Cole

The orchestra performance event, "Superman in Concert" is coming to the Walt Disney Concert Hall in Los Angeles, CA on Friday, March 15th, 2024 at 8:00pm (PT).

By arrangement with Warner Bros. Pictures, Film Concerts Live! proudly announces Superman in Concert. Hollywood's greatest cinematic superhero returns to the big screen in the film that started it all, and now audiences can experience the the Man of Steel in concert halls around the world accompanied by the power of a full symphony orchestra performing John Williams' triumphant original score live to picture!

Principal Conductor of the Hollywood Bowl Orchestra Thomas Wilkins leads the LA Phil in John Williams' triumphant score to the 1978 film Superman. Directed by Richard Donner, and showcasing a young Christopher Reeve, Superman features a star-studded cast including Margot Kidder as intrepid reporter Lois Lane, Gene Hackman as the villainous Lex Luthor, and the inimitable Marlon Brando as Jor-El.

Donner's beloved film adaptation relays the inspiring origins of Superman, from his narrow escape as an infant from the doomed planet Krypton to his formative years on a farm in Smallville, Kansas, and finally to his arrival in Metropolis, where he leads dual lives as mild-mannered reporter Clark Kent and as the mythical "Man of Steel." Wilkins and the LA Phil perform the score live-to-picture while the film plays in high definition on the big screen.

Get the best seats now by purchasing a ticket package (which includes three other events in this concert series) at LAPhil.com.

×
×
---
---