Valve has announced that they will be changing things up for the International 12 event in Dota 2.
Instead of the usual Battle Pass format that fans have been looking forward to each year, they will be releasing different updates that are more experimental.
Last year, they tried splitting the Battle Pass into two parts, but this time they are completely stepping away from it.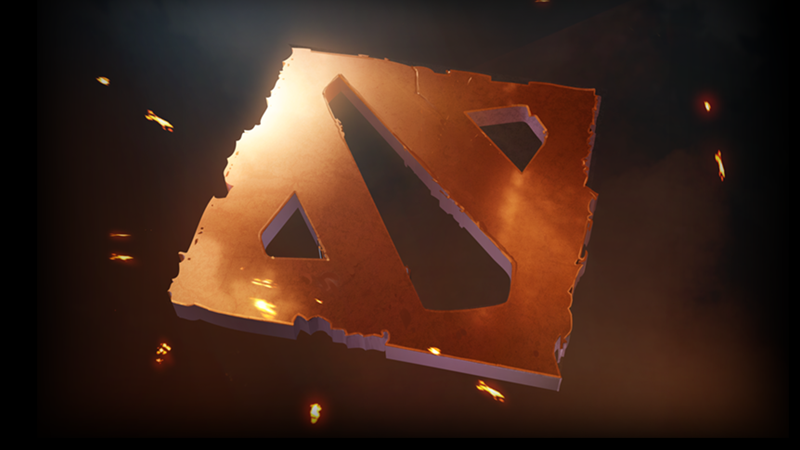 The reason is that it led to a phenomenon where many would anticipate the battle pass contents, but in exchange have limited events throughout the year.
Valve is also getting ready to celebrate the 10th anniversary of Dota 2 with players worldwide on July 9.
Although they haven't confirmed the exact release date, there is a lot of excitement for a special update coming later in the summer.
This update will bring surprises and new experiences to honor the game's history and the passionate Dota 2 community.
In summary, Valve is changing its approach for the International 12 event by not having a Battle Pass and instead trying out new updates.
They are also planning a special update for the 10th anniversary of Dota 2 to celebrate with the community.
---
Follow Hyprgame on Facebook, Twitter, and Instagram for more updates!
Follow Funbet8 for the latest sports and esports betting odds!