DC Announces "Superman: The Last Days of Lex Luthor"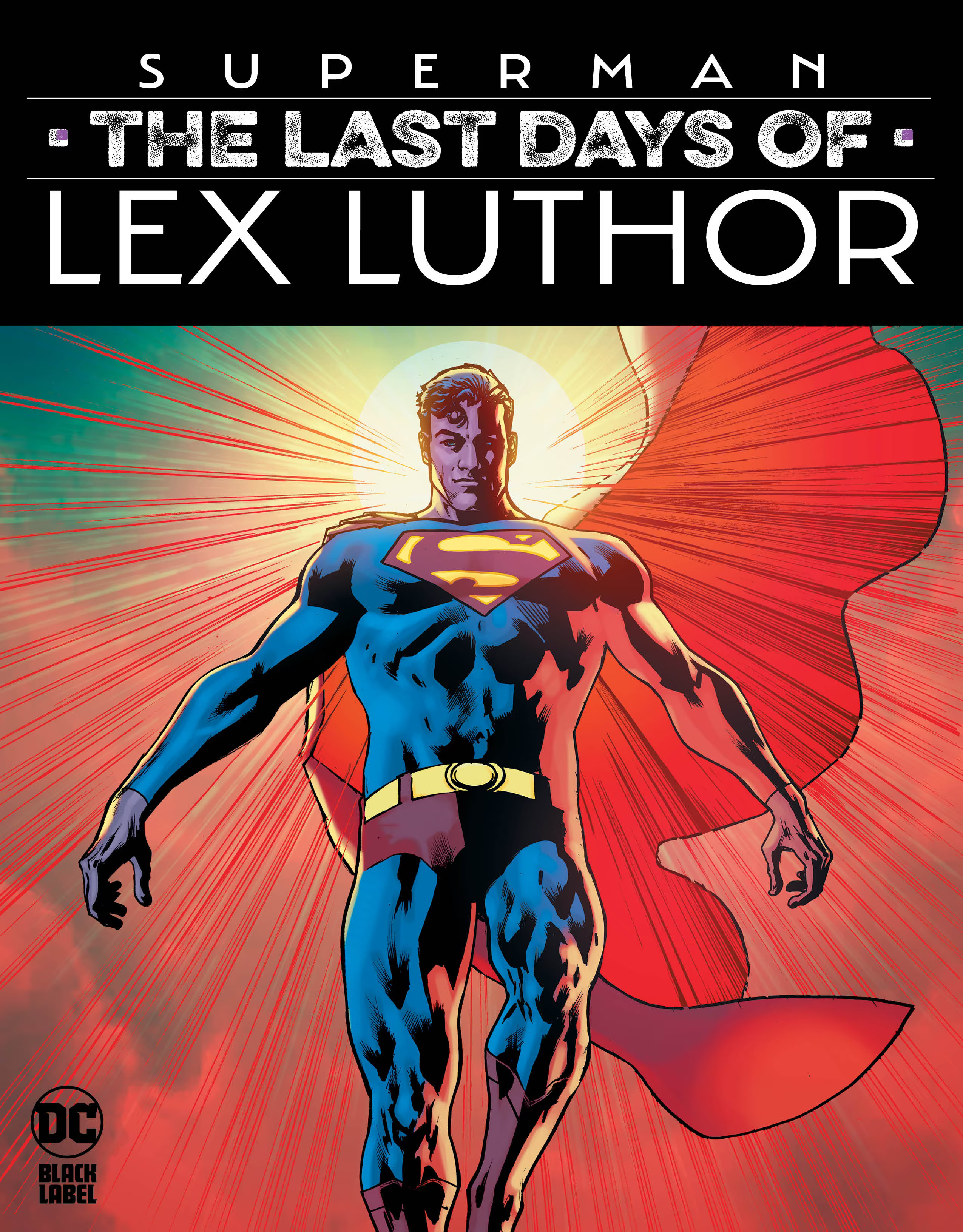 Posted on April 12, 2023 by Neil Cole

Superstar writer Mark Waid (Superman: Birthright) is reteaming with JLA Artist Bryan Hitch for a three-issue DC Black Label miniseries, Superman: The Last Days of Lex Luthor. Superman's biggest foe is dying, and the Man of Steel will travel across worlds, dimensions, and time to find the cure for him – but why? Waid is also expanding his smash-hit World's Finest series with World's Finest: Teen Titans, a modern retelling of the early adventures of the Teen Titans featuring artwork by Emanuela Lupacchino (Wonder Woman).

In the three-issue DC Black Label series Superman: The Last Days of Lex Luthor, Superman learns Lex Luthor is dying – and wants the Man of Steel to help him find the cure for whatever is causing his rapid decline. While the world wants to say good riddance to Luthor, Superman will go to the ends of the universe, through different dimensions, and across time to save his foe. But just why does he want to save the person who's spent his life trying to destroy him? And will he even be able to find the solution?

"For the first time, Superman's fighting the tide of public opinion, embarking on a mission that billions of people outright oppose. But he has his reasons – partly because of who he is, but partly because of a debt he feels he owes—and readers of Superman: Birthright might already guess what that perceived debt is," said Waid. "Together, Superman and Lex are racing the clock in search of a cure as they travel the breadth of the super-universe, from Atlantis to Kandor to the Phantom Zone, all spectacularly reimagined by Bryan Hitch."

Superman: The Last Days of Lex Luthor #1 will be available at local comics shops on July 25, and the series will release a new issue every other month. The first issue features a main cover and interior artwork by Bryan Hitch, with inks by superstar artist Kevin Nowlan and colors by David Baron, and soon-to-be-revealed open-to-order variants by Kevin Nowlan and Chris Samnee, a 1:25 variant by Yanick Paquette, and a 1:50 variant by Evan "Doc" Shaner.

×
×
---
---