Teams 19 and 20 have joined the party.
The Regional Qualifiers for The International 12 have been confirmed — and two extra teams will get the chance to attend Dota 2's premier event.
In lieu of the Last Chance Qualifiers for TI11 last year, Valve is giving one more qualification berth to South America and Western Europe in the TI12 Regional Qualifiers, the developer announced today.
This expands the official roster for TI12 to 20 teams, the same as last year.
The LCQ proved to be a resounding success last year — Team Secret and Team Liquid only qualified for TI11 through the LCQ, and ended up placing second and third respectively.
How many teams are attending TI12?
While there was no official reason as to why these two regions were given extra slots, it's likely because the two regions feature deep talent pools, even outside the teams attending the Major.
The last two Majors have featured WEU powerhouses Team Liquid and Gaimin Gladiators as the two finalists, while SA squads Evil Geniuses and beastcoast have had consistently high placements in their region and at LAN.
---
---
When are the TI12 regional qualifiers taking place?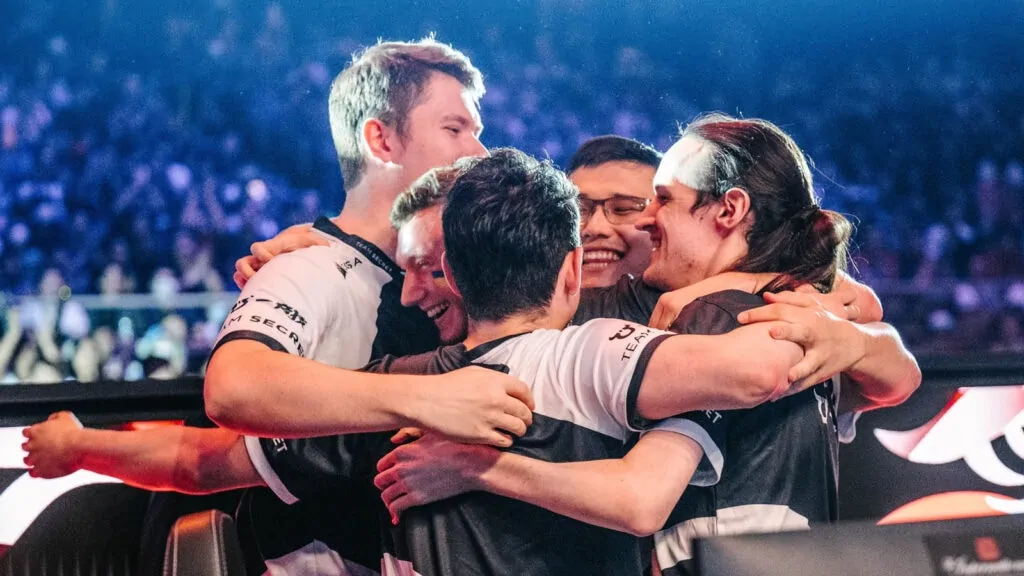 The Regional Qualifiers will take place two at a time, starting with NA and China, followed by SA and EEU, then finishing with SEA and WEU:
North America and China: August 17 to 21 (1 slot each)
South America and Eastern Europe: August 22 to 26 (2 slots for South America, 1 slot for Eastern Europe)
Southeast Asia and Western Europe: August 27 to 31 (2 slots for Western Europe, 1 slot for Southeast Asia)
Teams that are still in the DPC — no matter in Division 1 or 2 — and are not qualified for TI will contest the TI12 Regional Qualifiers.
It remains to be seen whether the two additional slots will become a permanent fixture for TI. Without an official selection process, it's possible that Valve will internally evaluate regional strength year by year, giving additional slots should a region prove they deserve it through the Dota Pro Circuit.
READ MORE: Win up to a year of Dota Plus in the ONE Esports Bali Major Pick 'Em Challenge