Blacklist Rivalry co-owner Tryke Guttierez denied the match-fixing allegations thrown at his squad following their shocking 0-2 loss to XERXIA during the second week of the Dota Pro Circuit Southeast Asia 2023: Tour 3 Division I.
The Tier One-backed squad, after losing their opening series, was on a roll after winning two consecutive series. Unfortunately, that ended at the hands of the unheralded XERXIA, who was one of the two teams that got promoted from Division II.
The unexpected defeat led to a frenzy among Blacklist Rivalry's passionate fanbase, with many accusing the team of match fixing. Social media platforms were flooded with heated debates and conspiracy theories, as disappointed fans struggled to come to terms with the defeat.
However, Guttierez vehemently refuted these accusations, stating that their loss was simply a result of XERXIA's exceptional gameplay and their own shortcomings on that particular day. 
Subscribe to our newsletter for your hottest, and most exciting esports stories!
"When it comes to conversation of 322, this will never happen under my leadership. I have been industry long enough to know that you only have one name and you owe it to yourself to protect it," said Tryke in a Facebook post.
"Umpisa palang sinabi na namin sa players namin na if usapang throw kahit sino ka pa alis ka. I get na yun ng feeling ng iba but the reality is we just lost period. Masakit man tanggapin pero yun ang katotohanan," he continued.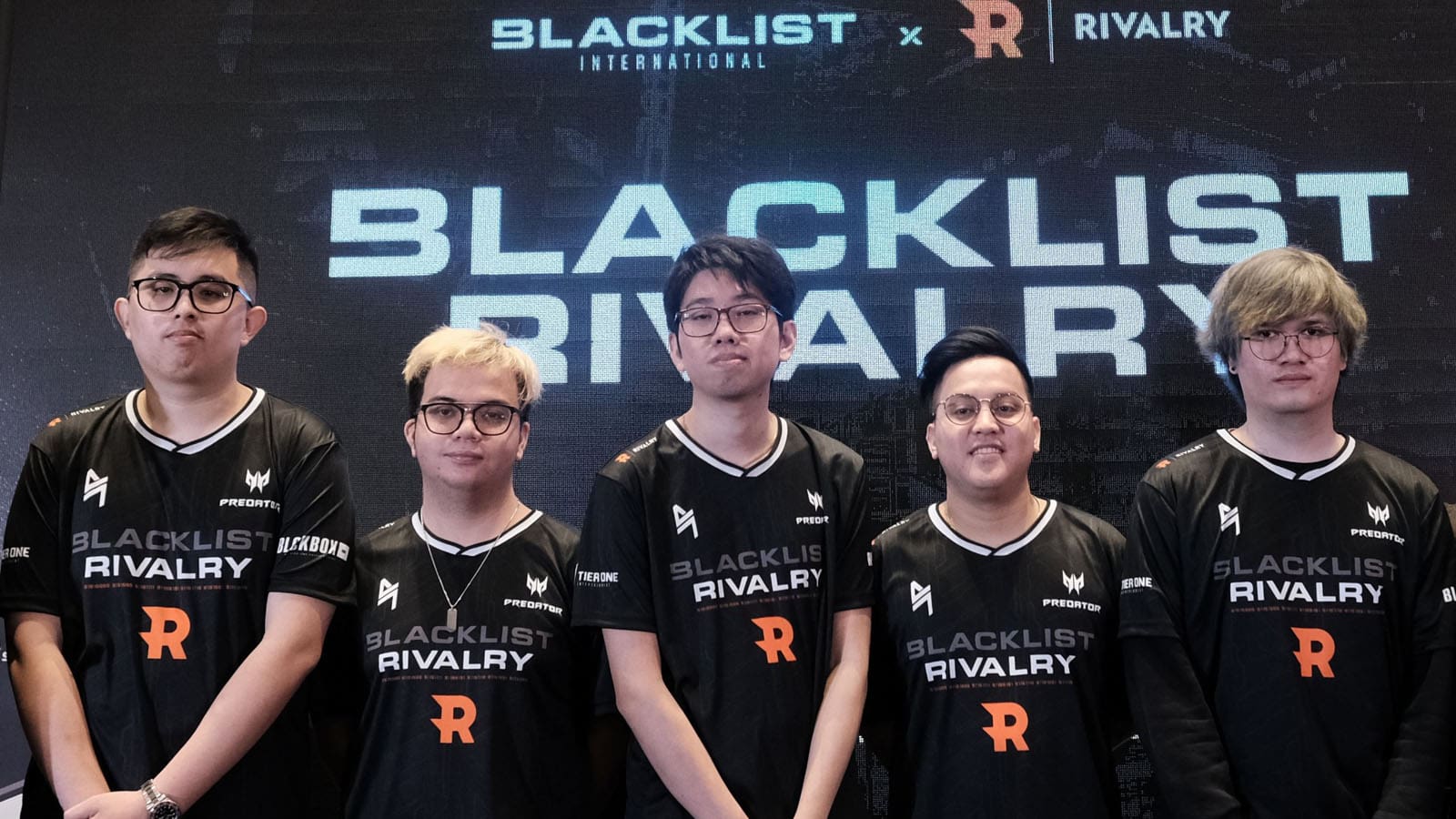 The team vowed to bounce back stronger in the upcoming matches and prove their critics wrong. 
Blacklist dropped to 2-2 in the standings and will take on Team SMG next on Friday.
Follow Hyprgame on Facebook, Twitter, and Instagram for more updates!
Follow Funbet8 for the latest sports and esports betting odds!