Tundra Esports' position four player, Martin "Saksa" Sazdovout, is bowing out of the team — temporarily — in the midst of a tournament run.
Saksa, who was part of Tundra's The International 11-winning squad, is officially missing the rest of DreamLeague S19. Adam "Aramis" Moroz, who last played for Alliance, will be the substitute.
Tundra's official Twitter account confirmed the substitution today, with no reason given for Saksa's absence.
---
---
Tundra Esports will play at least two more series without Saksa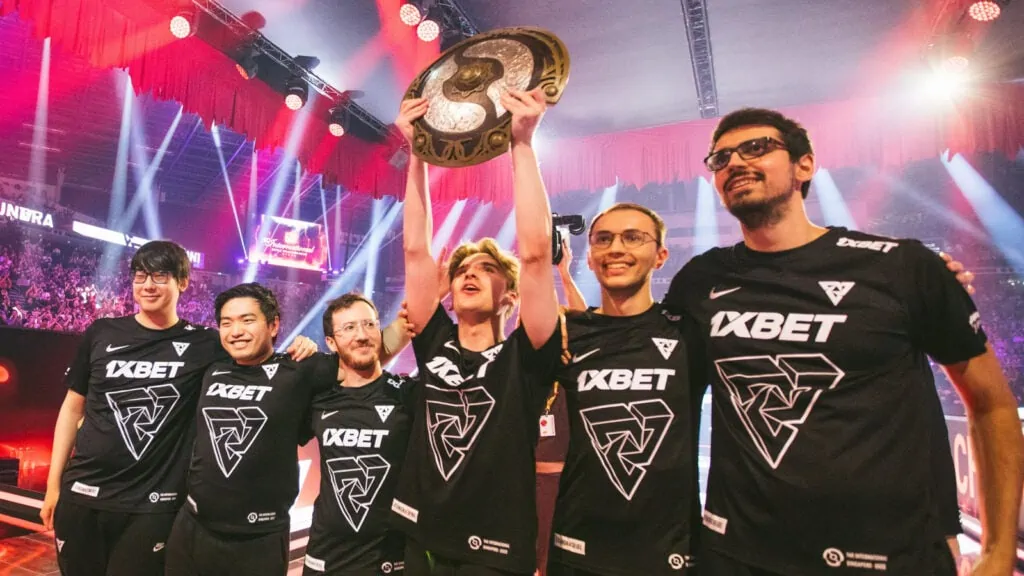 The team has a 5-5 record at the time of writing, with hopes of qualifying for the rest of the tournament as one of the first group stage's top four teams.
Tundra has two more series left to play against Nigma Galaxy and nouns, both teams currently languishing at the bottom of their groups.
Whether Tundra qualifies for the rest of the tournament, fans will be expecting Saksa's return sooner rather than later. The Western European team is one of 18 teams due to appear at the Berlin Major, following a second-place finish in Tour 2 of the Dota Pro Circuit.
DreamLeague S19 is the first tournament in the inaugural ESL Pro Tour for Dota 2, featuring 16 of the best teams in the world and a US$1 million prize pool. The winner of this online tournament will earn a berth at the Riyadh Masters, which will have an eye-watering US$15 million prize purse.
READ MORE: The Dota 2 hero tier list (April 2023)