Stash does not publish many demo reels because most do not coalesce into anything more than the sum of their parts: a series of clips and a music track. Working with Quebec music mavens Supersavant, Montreal's Gimmick Studio achieves a rare thing, a motion design reel that you wish was longer.
Gimmick partner/COO Francois Dulac: "The main challenge of any demo reel is always the same: deciding which projects make it the cut and finding the time to build it between client projects.
Gimmick's previous reel was published in 2019. There were lots of old projects, it was not showcasing the studio's evolution towards more high-end content, and most of all, I couldn't stand listening to the song 'Sandstorm' by Darude one more time.
So back in 2021, it was decided to have a new reel ready by early 2022. Well, it took just over a year. We pride ourselves in delivering killer projects with lightning turnaround times but for our internal projects, it was more of a limping-turtle turnaround time.
"But we finally did it. The reel shows our DNA of not taking ourselves too seriously and, most importantly, Gimmick's expertise in illustration, type animation, 2D/3D animation, and mixed media in general.
"Our only wish is to not get fed up with the Dawson's Creek theme song before releasing the next reel in 2025 (or 2028, we'll see)."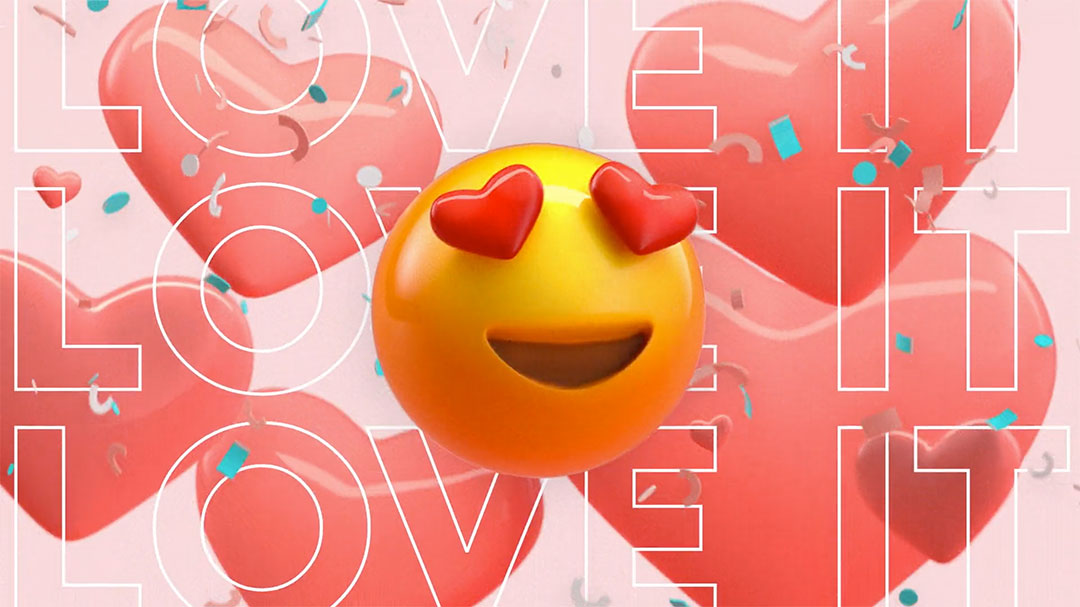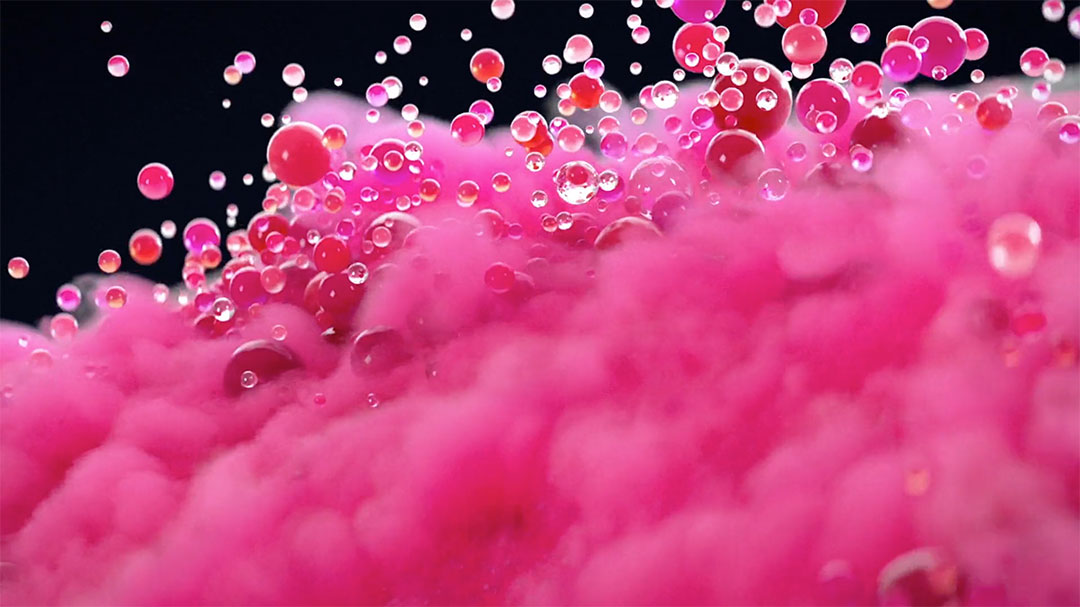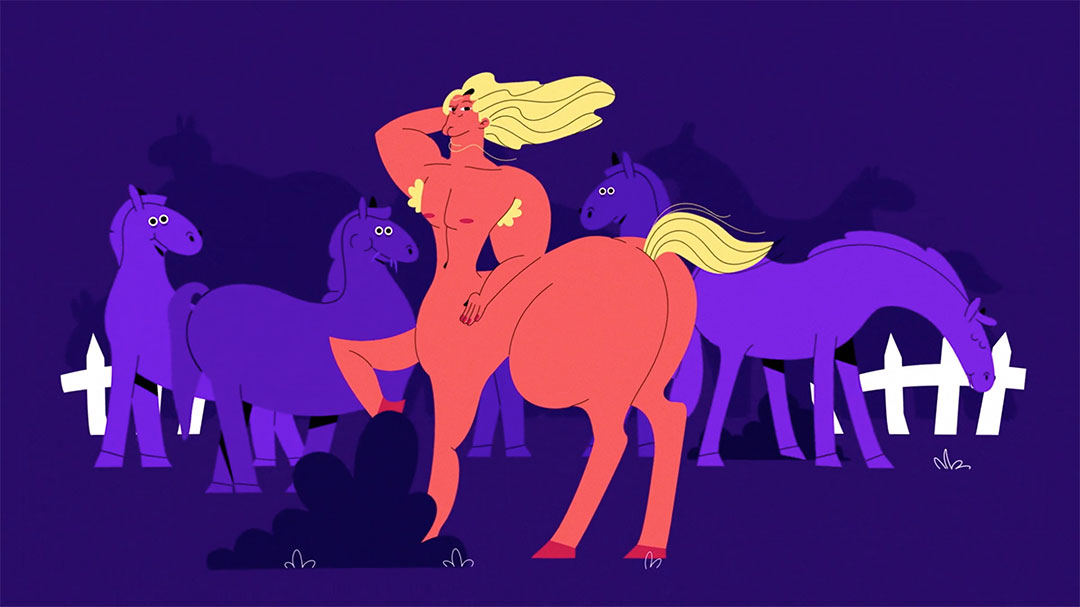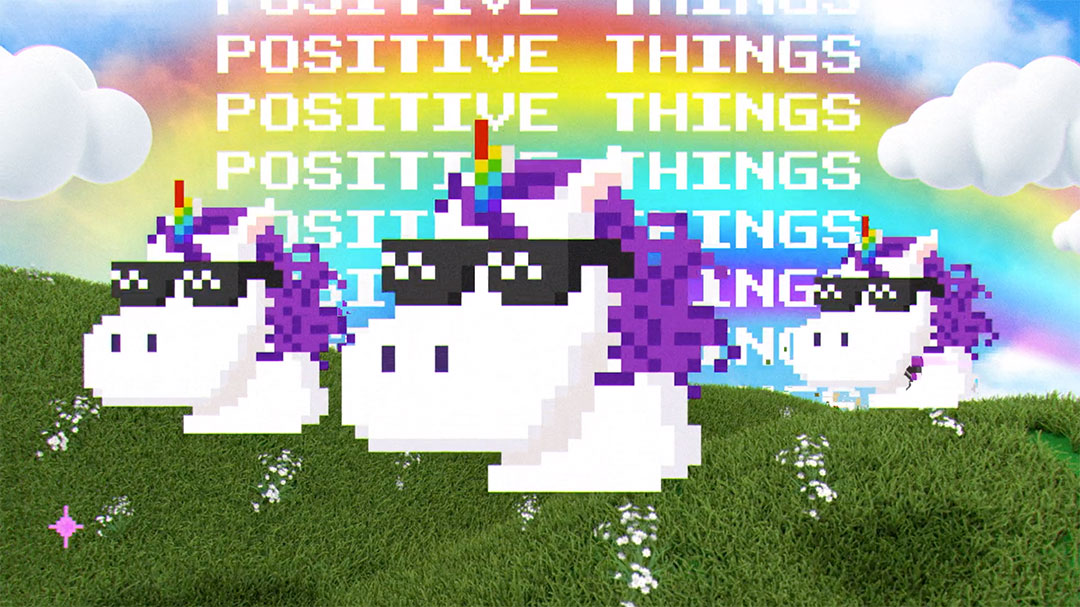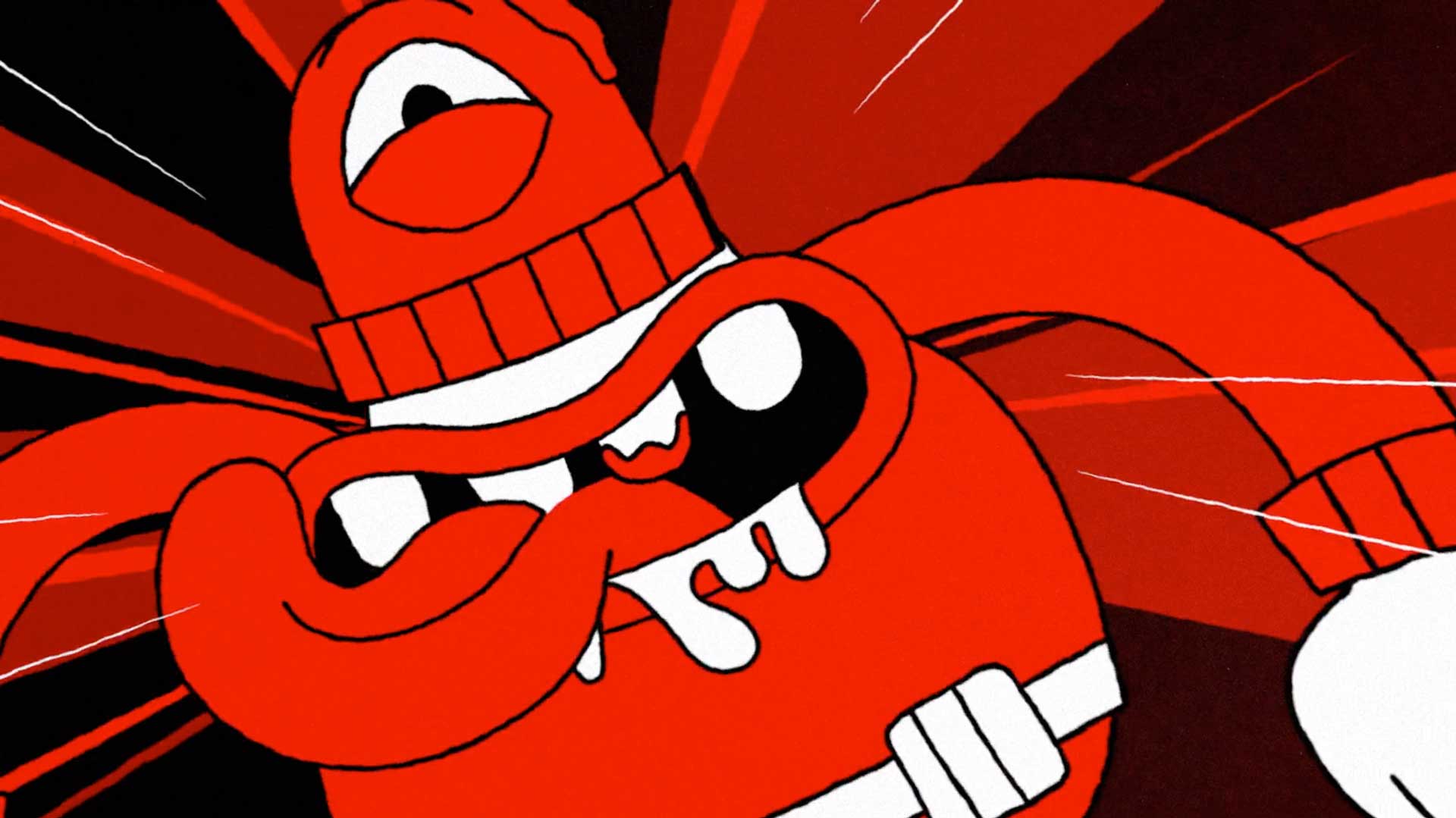 Production: Gimmick Studio
Sound design/mix: Supersavant