Former TNC carry Levi "YoungGod" Lagaret will reinforce Xerxia for its upcoming campaign in the first division of the Dota Pro Circuit Southeast Asia 2023 Tour 3.
YoungGod will team up with fellow Filipinos Julius "JG" Galeon, Glenard "Rupido" Rugay, and Glenard "Rupido" Rugay for the Thailand-based squad.
Completing the team is Vietnamese soft support Trần "bombi" Quý.
Xerxia qualifed for Division I after placing second in the second tour of Division II with a 6-1 standing behind the undefeated BOOM Esports.
Subscribe to our newsletter for your hottest, and most exciting esports stories!
After a disappointing stint with TNC, YoungGod bounced around the Southeast Asian scene, playing for Crescendo, ChubbyBoiz, NerdRig, Team Virgo, and Myth Avenue Gaming before finding his way to Xerxia.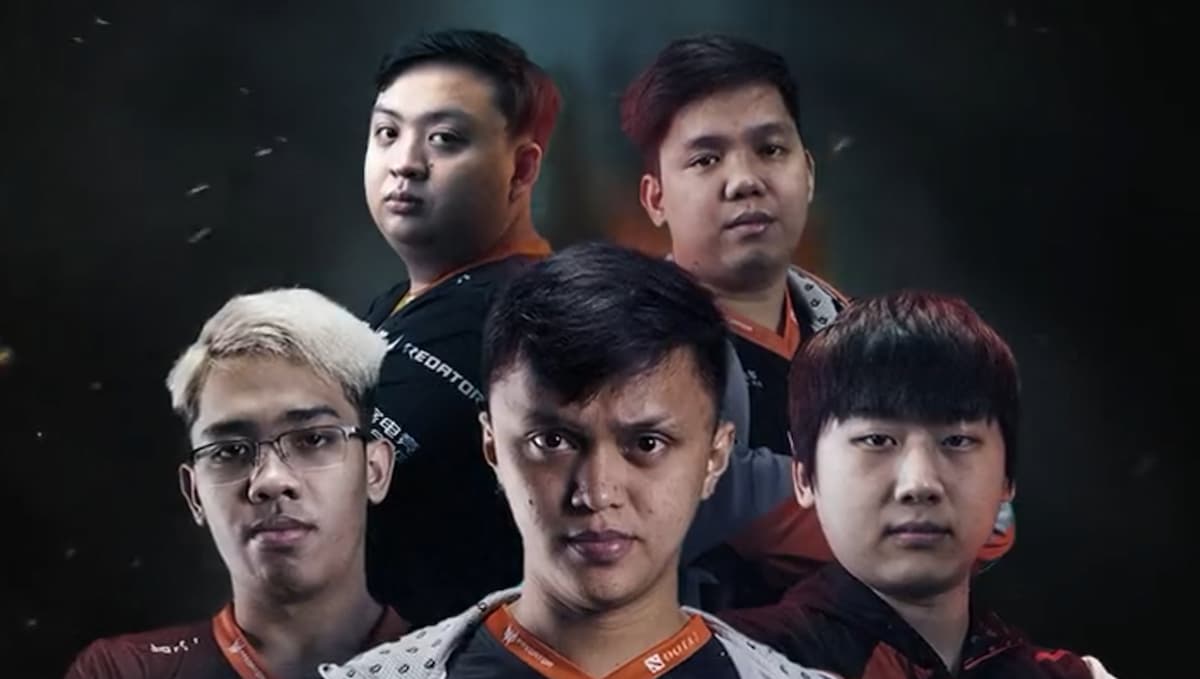 Xerxia will compete against the likes of Talon Esports, Execration, Team SMG, Army Geniuses, Blacklist Rivalry, Bleed Esports, and BOOM Esports in the last and final tour of the 2023 DPC season.
Follow Hyprgame on Facebook, Twitter, and Instagram for more updates!
Follow Funbet8 for the latest sports and esports betting odds!