Director Zack Snyder took to social media to post an image of Henry Cavill's Superman that haven't been seen before.
Snyder has been hyping up his "Full Circle" event, intended to commemorate his three DC movies: Man of Steel, Batman v Superman: Dawn of Justice, and Zack Snyder's Justice League.
Between Friday, April 28 through Sunday, April 30, Snyder himself will play host to screenings of the three films with a Q&A session after each. The proceeds from these screenings will support the American Foundation for Suicide Prevention.
Cavill's Superman was a key player in Snyder's trilogy and his performance earned him legions of fans eager to see more of him.
Zack Snyder Posts New Superman Portrait
Through Vero, Zack Snyder uploaded an impressive-looking photo of Henry Cavill's Superman. In the image, the Man of Steel stands tall, and fans can see all the intricate detailing on his suit:
Additionally, Snyder has been posting other character portraits from his DC movies. Superman's secret identity, the mild-mannered Clark Kent, was also on display: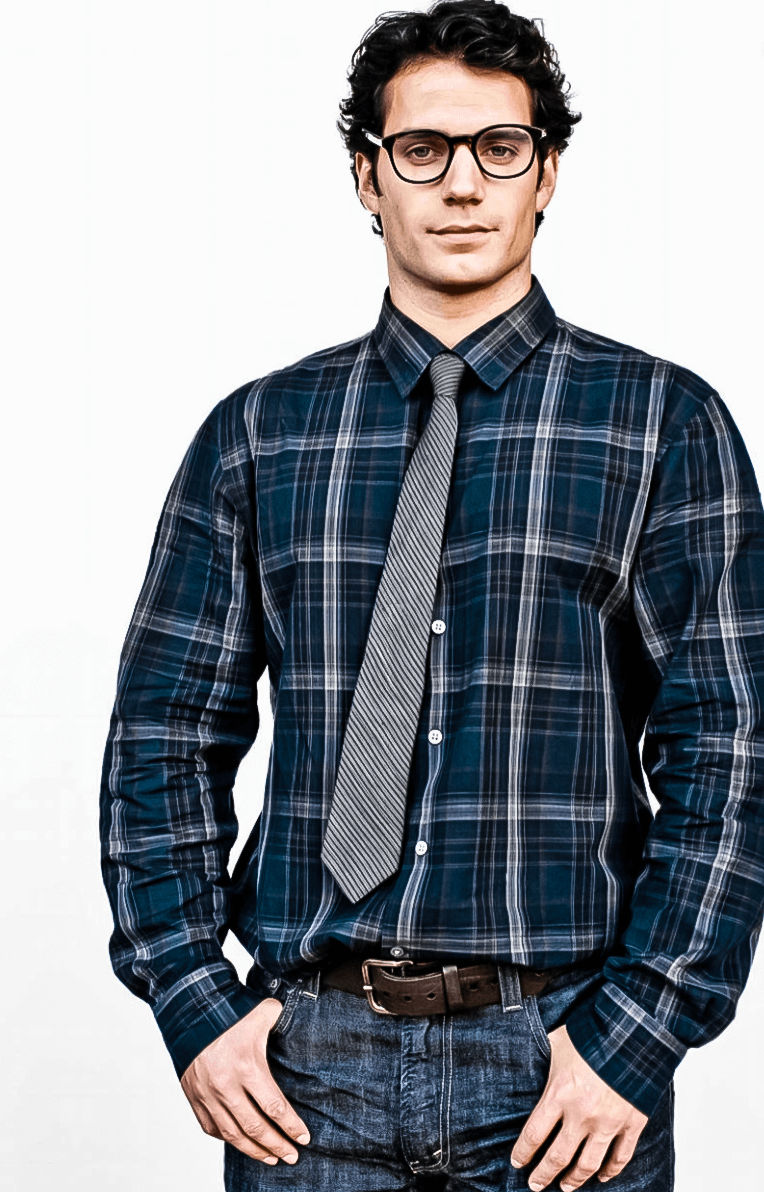 Gal Gadot's Wonder Woman in civilian garb as Diana Prince was also posted: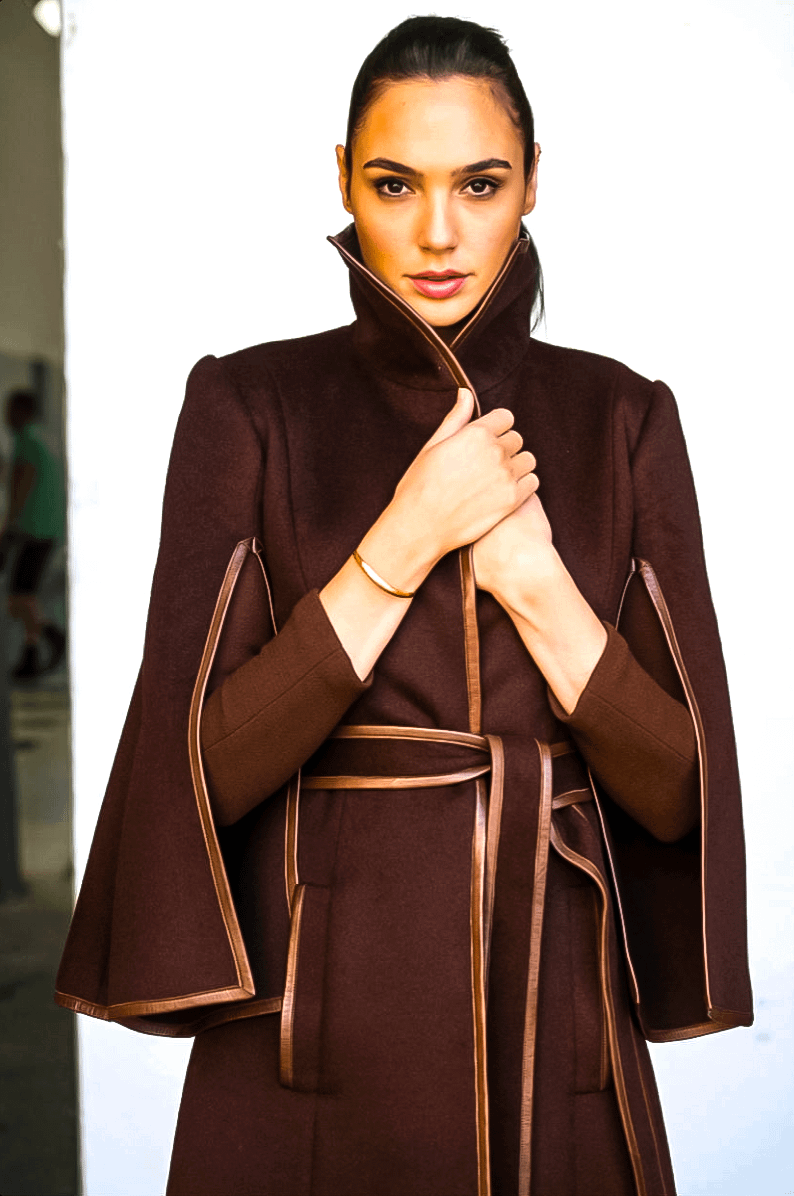 Next up is a photo of Amy Adams as Lois Lane as she appeared in Man of Steel:
The next Clark was featured in a flashback from Man of Steel, in which Jonathan Kent stops his son from revealing his powers:
Jesse Eisenberg's Lex Luthor was also shown looking none too pleased in a prison uniform from the end of Dawn of Justice:
And finally, Kryptonian sub-commander Faora Ul, who served under General Zod, was featured. Actress Antje Traue will reportedly reprise her role in The Flash:
How Snyder's Impact on DC Lives On
With DC Studios CEOs James Gunn and Peter Safran taking the reigns of characters like Superman for movies and TV shows, it's safe to say that Zack Snyder's time making superhero movies is done for now.
And that's okay, as the fan-favorite director is currently developing a Star Wars-esque franchise for Netflix called Rebel Moon.
Die-hards would probably tell you that Snyder will make a triumphant return to DC and finish his Justice League saga. But as nice as it would be to see his vision completed, that's not going to happen. The best audiences can hope for at this point is a potential comic book continuation, but this is also something that is not currently in the works.
Still, the Snyder DC trilogy is a pretty solid work in and of itself, offering a gritty but compelling take on beloved characters. These movies may not have gotten everything right, but they're still quite enjoyable for what they are.